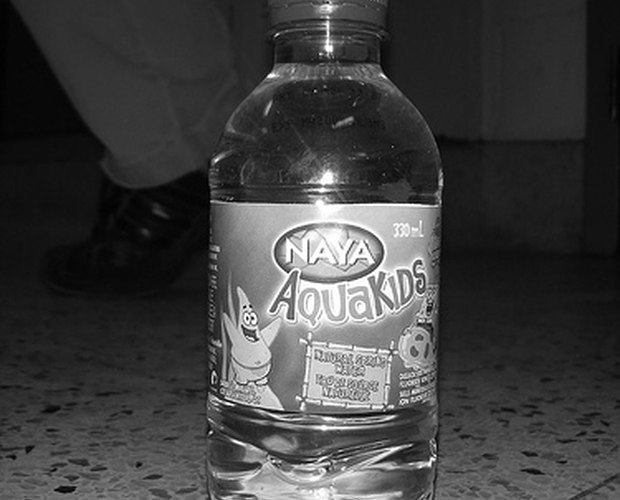 Ozonated water is has an added oxygen atom that destroys algae, viruses, bacteria, fungi and other unnatural chemical components in water. Ozone water has been in experimental treatments for cancer and even HIV. Ozonated water is also used in swimming pools to reduce the number of harmful chemicals. Read on to learn how you can purchase ozone water and ozone water purification systems.
Research the companies that distribute bottled water and home water tank systems in your area. Make sure they are International Bottled Water Association certified. IBWA-certified companies must employ specific water purification methods that may include ozonation. Find a company that uses the ozonation process for your water source.
Find a water-service delivery company like Culligan that uses ozonation and have water regularly delivered to your home. Many of these companies offer deals to new customers starting service.
Consider purchasing a water treatment system for your home that uses ozonation. Improving the water quality in your home through ozonation will help eliminate the types of problems that come from hard water and harsh chemicals used by public water facilities to treat the water.
Purify your own pool, hot tub and spa water with a special purifier. A number of companies, like ClearWater Tech and DelOzone, sell purifiers designed to make the water in your pool and spa safer. These purifiers cut down on the impact of harsh chemicals used to keep the water from stagnating.