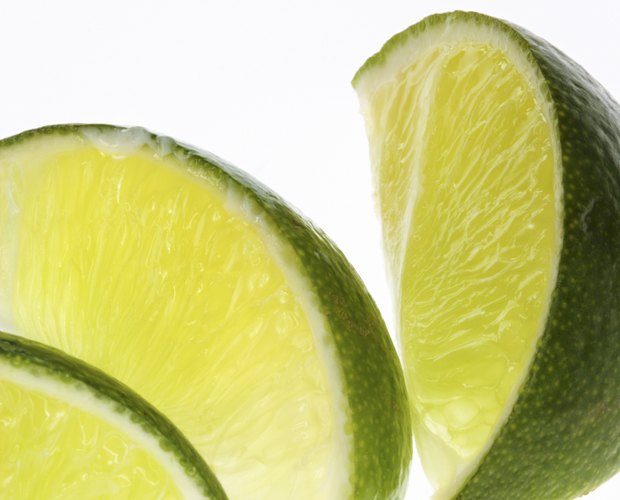 Thinkstock/Comstock/Getty Images
If you're tired of paying top dollar for a bottled Lipton green tea product, you can mix up a tasty alternative for less. In addition, drinking green tea with citrus flavors will help your body absorb more of the drink's antioxidants. Best of all, you may already have some of the ingredients lying around the house.
Boil 4 cups of water. Place two Lipton green tea bags in a pitcher and pour the boiling water over the top. Let it sit for about 20 minutes.
Remove the tea bags and add some lime juice or a couple lime flavoring packets. Mix in about 1/4 cup of sugar or 10 single-serving packages of a sugar substitute. Add 1/4 teaspoon of orange extract and mix it up.
Put the tea in the refrigerator to chill. You can also add ice cubes to cool it down faster.