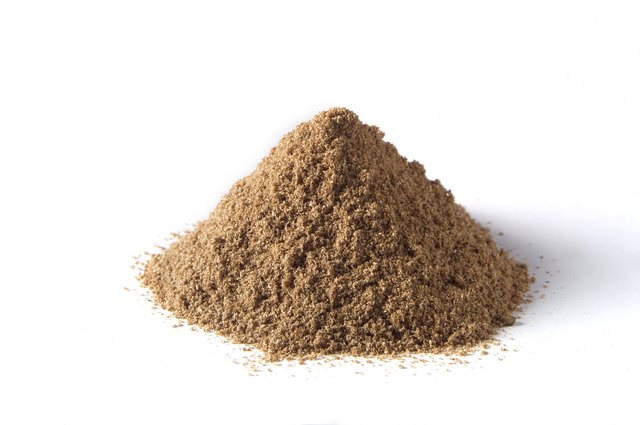 Beau monde seasoning has a distinctive flavor that adds zest to cooked vegetables, dips and sauces -- even roast beef and pork. This homemade version is outstanding and although it takes a little effort to assemble the spices, the results are worth it.
How to Make Beau Monde Seasoning
Measure all spices into a small mixing bowl.
Stir well with wooden spoon.
Then, use a fork to stir again, blending the spices.
Turn mixture into a jar with tight fitting lid, such as a canning jar.
Cover tightly and store in a cool, dry place for up to 3 months.
Tips
Try a half teaspoon of this seasoning when roasting meats or cooking vegetables such as peas and green beans.