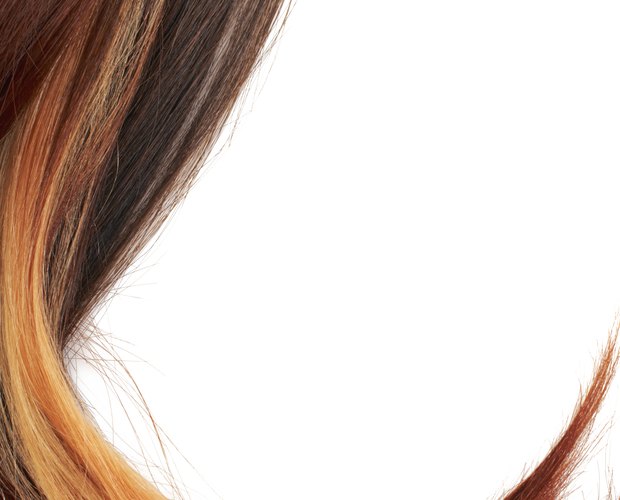 DIY hair dye can be difficult to predict and occasionally disasters do happen. Whether your new red head is the result of a DIY disaster or you're just experiencing buyer's remorse, it's possible to remedy with ash colored hair dye. Ash dye has violet and blue tones which will counter the orange-y red ones
Purchase an ash-colored hair dye at your local beauty supply store. It will be marked with a "V" or "B" to indicate it has a violet or blue base.
Carefully, read the instructions inside the box. These typically involve mixing and shaking the hair color solution and developer together until they are completely blended.
Note: Most hair colors do not require you to wet your hair prior to application, but double-check and follow the specific instructions.
Now, put on the plastic gloves that come with the hair color kit. Squeeze a quarter-sized amount of dye into your palm and begin to massage into hair all the way down to the roots. Repeat this process until all of your hair is saturated with dye.
Wait the amount of time suggested in the instructions. This is normally around 20 minutes, but it varies from brand to brand so be sure to check the directions.
Rinse the color out of your hair and then shampoo and condition using the conditioner provided with the hair dye kit. To view the results completely, dry your hair with a blow dryer to see if the red has neutralized as it should.
Tip
Ash hair color should only be used to "get red out," not to cover naturally red, orange or auburn hair. Combining ash hair color with natural warm colors can turn hair a greenish tint.