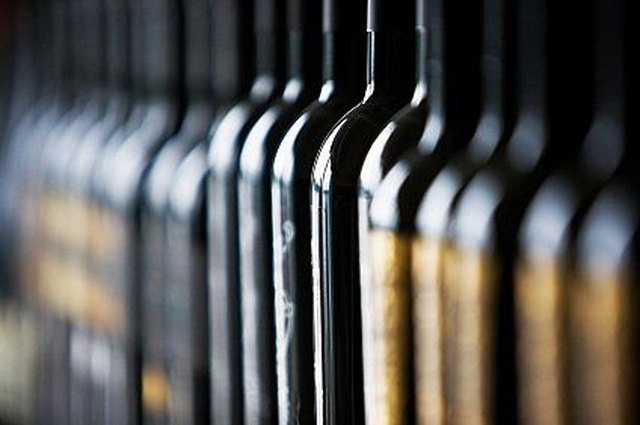 How to Get Free Bottles of Wine. Getting free bottles of wine is not as impossible as one might think. Free wine is offered to restaurants to sample new products, to wine club members and by wine stores to their volume customers. With a little planning and ingenuity, you too can sample wine for free.
Work for--or befriend--a wine distributor. Wine merchants customarily offer complimentary bottles of wine to restaurants and wine stores so that they can sample their latest products. If you don't work for such a company, get to know the restaurant bartender or the wine store owner. Many receive more bottles than they can consume and they are likely to share with good customers.
Attend a local wine dinner. Wine dinners at local restaurants, wineries and wine stores are another great way to get free bottles of wine. Such events are hosted by a single winery or wine distributor and many offer raffle prizes, including bottles of wine.
Join a wine club. Wine clubs--like book clubs--often offer a free bottle or two as part of their membership package. Some good clubs include Celebration Wine Club and Wine.com's Wine club. Note that not all state liquor laws allow residents to receive wine by mail.
Buy a case of wine. Most wine retailers offer a 10 percent discount to customers that purchase a case--12 bottles--of wine. Most allow you to mix and match the bottles. For every case, you get one free bottle of wine.