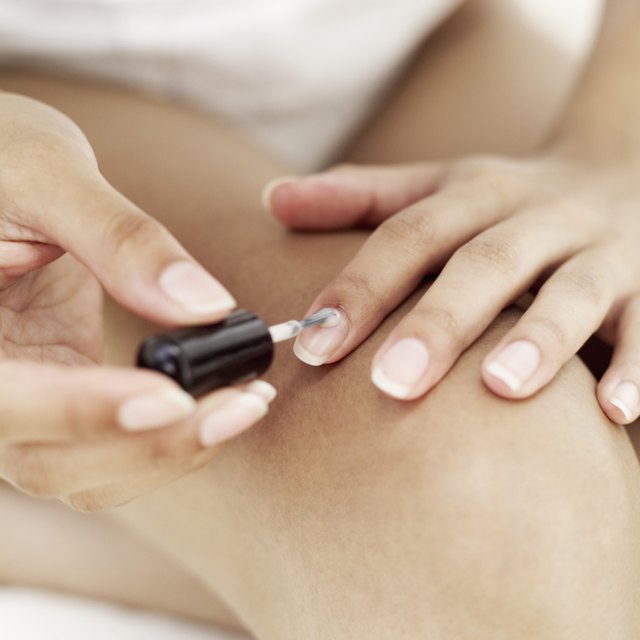 Stockbyte/Stockbyte/Getty Images
Fondly known as "Avon ladies" by many, Avon representatives are those individuals who sell Avon products, such as makeup, nail-care products and jewelry, to their friends, colleagues and other people in the community. Finding an Avon representative in your area is an easy and quick task with a quick Internet search. Even if you don't have access to the Internet, you can use one of a variety of ways to find a local representative.
Finding an Avon Representative Online
Visit the official Avon homepage (avon.com). Click the link at the top of the page that says, "Find a Representative."
Click the tab that says, "Recommend a Representative in My Area." Enter your address in the form that appear on the right. Choose your state from the drop-down box and enter your zip code. Hit the "search" button.
Browse the next page that loads, which will display a representative that Avon recommends for you. To see a full list of local representatives, click the link that says, "Click here to see a complete list of Representatives in your area."
When you've chosen a local representative on the Avon website, click on the "contact me" link and complete the form that loads so that a representative can get in touch with you.
Finding an Avon Representative Offline
Ask Avon customer service directly for a local referral by calling 1-800-265-2866. This number is staffed Monday through Friday, from 9 a.m to 7 p.m. EST.
Look in your phone book. Avon representatives often advertise under the Avon name in the white pages, and some also advertise in the yellow pages. Look under categories such as "direct sales" and "beauty products."
Look in local newspapers and "For Sale" publications. Browse the classified section of these papers for ads from Avon representatives in your area.
Visit the bulletin boards in local supermarkets. Most grocery stores have bulletin boards where community members can post flyers and business cards. Check these out for any Avon advertisements with local representative contact information on them.