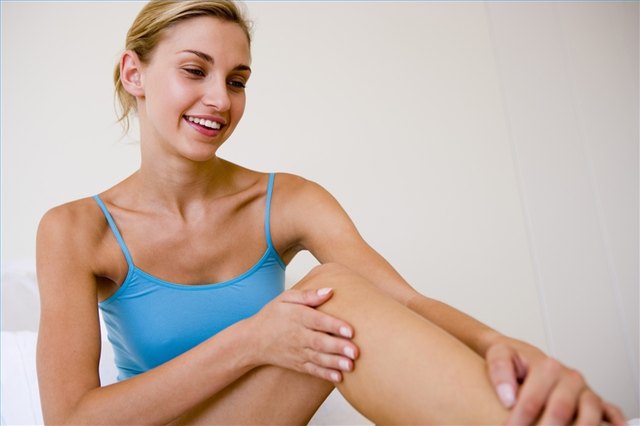 How to Care for Skin After Tanning. Tanning can make you look and feel good. Exposure to UV rays often has a psychological effect on a person. It's believed that the Vitamin D found in UV rays maintains good health. As you tan, indoor or outdoors, your skin is losing some of its moisture. That's why after tanning care is as important and what you do before you tan.
Take a shower or bath a short time after tanning. Give your skin enough time to absorb the moisturizers from the tanning lotion. Heat from the shower will open your pores and allow your skin to bring in oxygen it needs for the tanning process.
Regenerate your skin after tanning. Liberally apply a moisturizer to your skin. Tanning can dehydrate your skin and the moisturizer will make it look smooth and silky.
Allow at least 24 hours before going tanning again. Your skin needs that much time to recover from any minor damage it got.
Drink lots of water. This will help replenish your system. Just like the moisturizer, water rehydrates your skin and makes it healthier and younger looking.
Tip
Clean your skin thoroughly with soap before tanning to optimize your tan. Exfoliate before tanning to get rid of all your dead skin cells.