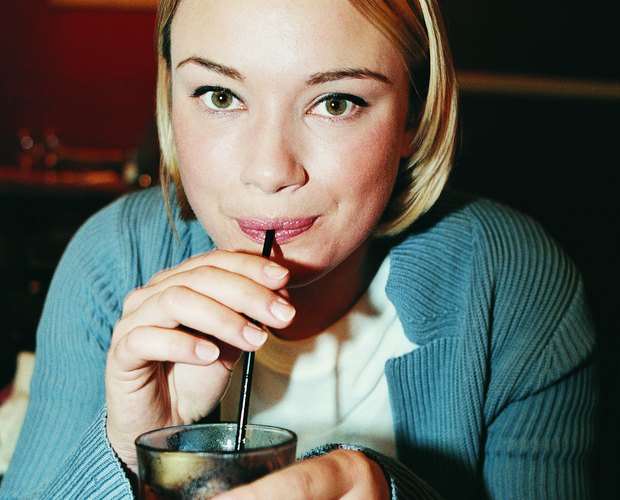 Digital Vision./Photodisc/Getty Images
The market for soft drinks endures despite competition from smoothies, juices, bottled water and energy drinks. Giants such as Pepsi and Coca-Cola operate through global networks of distributors and vendors, while local and regional companies develop rival refreshments. If you're considering an investment in this business, take a few important steps to research and prepare.
Product Knowledge
Many soft-drink companies make a multitude of products and target niche refreshment markets in addition to snack foods. Rely on any knowledge of the market you've gained through experience as a retailer, concession-stand owner or restauranteur. Potential corporate partner will favor, and in some cases require, some kind of related prior business experience.
Making Contact
Contact potential partners. For many companies, including Coca-Cola, Pepsi and RC Cola, this means navigating their website and completing an inquiry form that gives basic information about your operation: location, experience, amount of investment capital, and the products you're interested in carrying. If the future looks promising, a company rep will respond with a phone call to discuss your options and opportunities. You might find it easier to hook up with a local or regional manufacturer in search of new distribution channels.
Getting the Word Out
Soft-drink companies want their partner distributors to succeed. For that reason, they have their own marketing programs that assist with media advertising, sales promotion, point-of-sale displays and sales training. However, you also need an individual strategy for your own territory that takes into account the needs of your buyers and end-customers.
Getting Off the Ground
Establish and build your business, after researching potential competitors who already work in your area. Soft-drink distributors take several forms: independent bottling companies, which contract for bases and syrups from the parent company; wholesale suppliers, who serve as middle parties between manufacturers and end users; and route vendors who service vending machines, stores, stands, restaurants and public facilities. The startup costs, asset purchases, staffing and licensing requirements for each will vary.