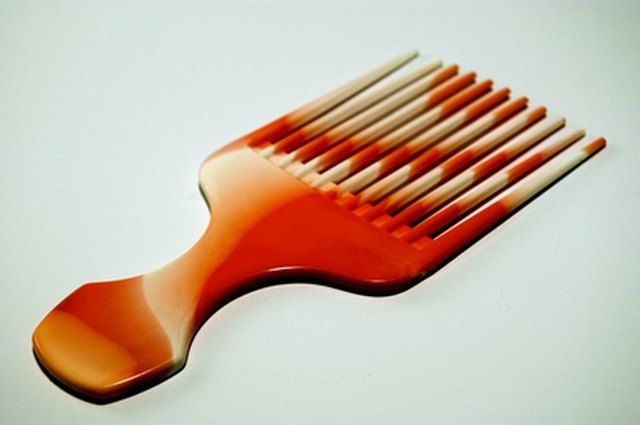 The Matrix Global Academy offers a challenging course for hair-color professionals known as "C.R.A.F.T. Color Mastery." The course is offered 3 to 5 times a year and costs $850. Graduates receive a certificate upon completion, admission to the "Matrix Color Master's community," and a place on the official Matrix salon locator. While there is no designation for "SOCOLOR certified colorist," Matrix colorists are experts in SOCOLOR, Amplify and Color Sync.
Obtain a cosmetology license by completing a training program and passing the licensing exam. Both private training programs and apprenticeship programs, where you will work under established colorists, take about 2 to 3 years to complete.
Work in a salon as a colorist for at least six months.
Visit the Matrix C.R.A.F.T. website and select "C.R.A.F.T. Education." Matrix recommends that only "expert colorists" with "extensive hair coloring experience in the salon" complete their certification program.
Scroll to the bottom of the page and click on the "Register" button to find a registration date.
Fill out the registration form, which includes personal information and credit-card payment information, and press submit.
Attend the five-day class and score well on the skill and knowledge assessments. The program supplies all necessary hair color. However, you must bring your own hair cutting and styling tools. At the end of the class you will be assessed as either a "Journeyman, Craftsman, Artisan or C.R.A.F.T. Color Master." Only Color Masters receive special certification.