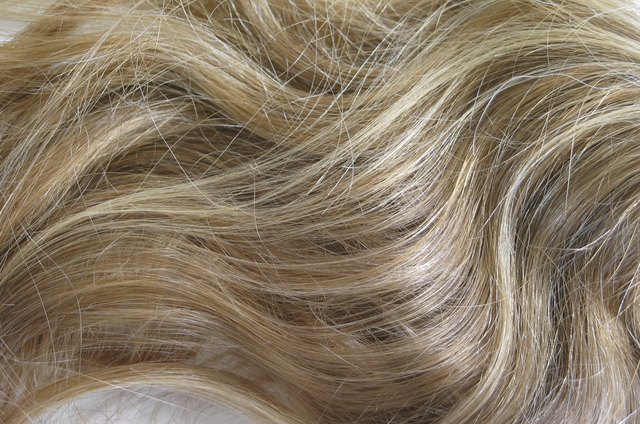 Joy Prescott/iStock/Getty Images
Donating your hair can be an extremely rewarding experience. If you have long hair already or if you are considering growing yours out for a good cause, you will need to know some basics about donation.
Recipients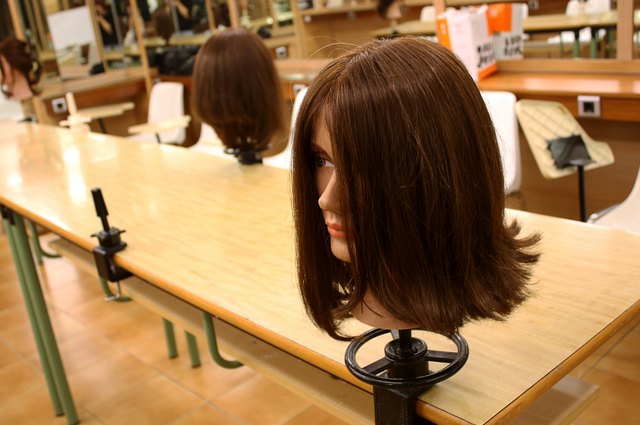 valentina vasilieva/iStock/Getty Images
Your hair will be used to make a realistic-looking wig for someone who has lost theirs due to cancer or another medical condition. Recipients include financially disadvantaged children and female cancer survivors.
Length
Franziska Richter/iStock/Getty Images
Gather hair into a ponytail and measure from the elastic to the tip of the hair. In order to donate, your ponytail must be at least 10 inches long.
Cutting
Lisa Williams/iStock/Getty Images
Have your stylist gather your hair into a low ponytail. Braid the hair and secure the braid with an elastic. Cut half an inch above the first elastic to remove the braid.
Mailing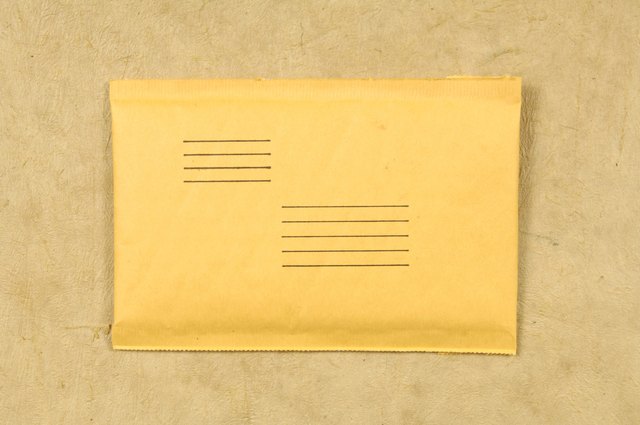 Sandra Kourey/iStock/Getty Images
Donation forms can be found online. Simply print yours and include it with your donation. Donations should be sealed in a plastic bag and then placed in a padded envelope.
Acceptable Hair
Wavebreakmedia Ltd/Wavebreak Media/Getty Images
Hair must be clean and dry. Permed or color-treated hair is acceptable. Hair that has been bleached or swept off the floor will not be accepted by most organizations.
Organizations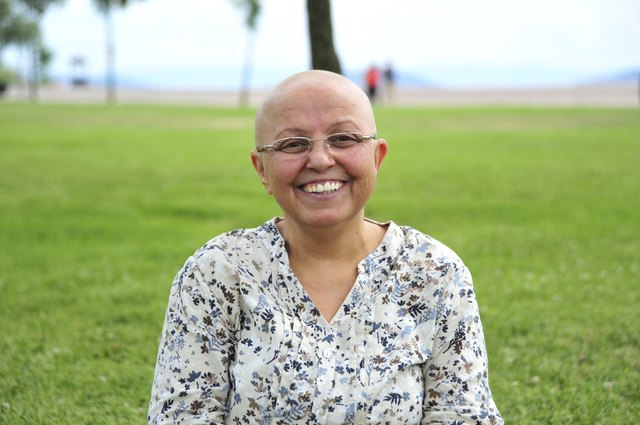 Dombili/iStock/Getty Images
Two great places to donate your hair are Locks of Love and Pantene Beautiful Lengths. Both organizations are nonprofits. Locks of Love serves children who have lost their hair, and Pantene Beautiful Lengths serves female cancer survivors.
References