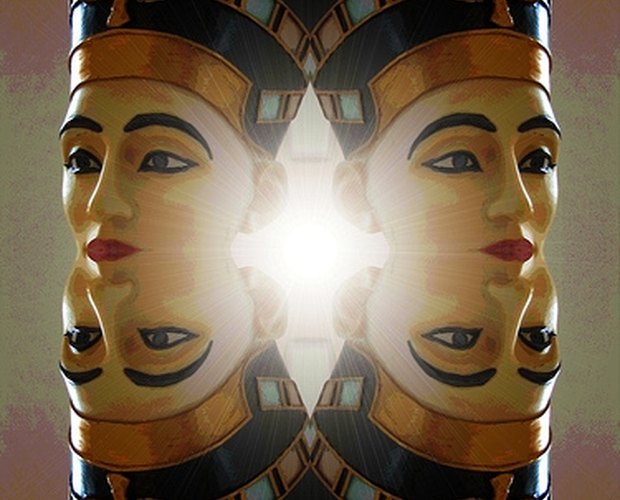 robbie jim/flickr.com, Seattle Municipal Archives/flickr.com, Pal Nordseth/flickr.com, chrisamichaels/flickr.com, House of Sims/flickr.com, aprillynn77/flickr.com
Thousands of years ago, barbers were responsible for shaving faces, shaving heads, cutting hair, manicuring, and even blood-letting and surgery. Cosmetologists catered to the rich and famous: pharaohs, priests and priestesses, kings, queens and other nobles. Thankfully, barbering and medicine have parted ways, and cosmetology has become affordable for the masses.
Barbers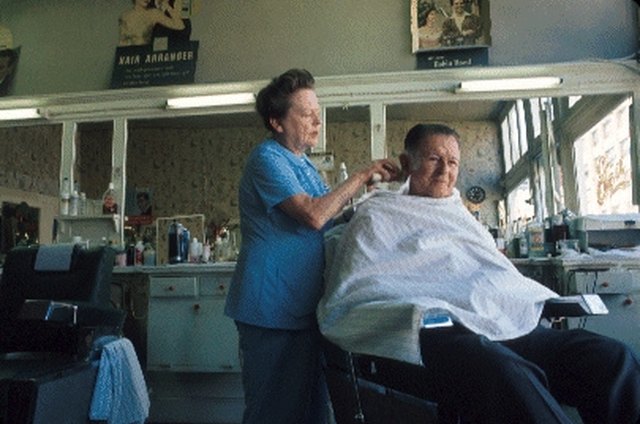 From the Latin barba, meaning beard, barbering in more recent times refers to the profession of cutting hair and shaving or trimming beards. The first barber school in the United States was established in the 1890s by A.B. Moler of Chicago. Soon, barber colleges were established across the nation, where students learned the art of shaving with a straight razor and haircutting. Traditionally, barbershops have served men and boys.
Cosmetologists
Cosmetology is from the Greek "kosmetikos" and refers to beauty or adornment of the hair and face. The first hairdressing school was also opened in the 1890s in Chicago by two Frenchmen named Brisbois and Federmeyer, and now there are thousands of beauty schools across the United States. Traditionally, beauty shops have served women, with hair styling, hair color, makeup, manicures and facials.
The Big Difference
The primary difference between cosmetologists and barbers these days lies not in what they can do but in what they can't do. In most states, cosmetologists are not licensed for straight-razor shaving, and barbers are not licensed for skin care or nail treatment. There is ongoing debate, however, about whether cosmetologists should be allowed to offer straight-razors shaves, with many barbers reluctant to give up this last bastion of their profession.
The Merge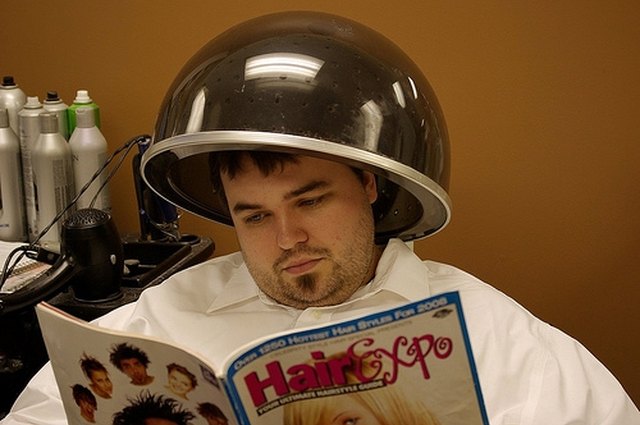 Most of today's salons serve both men and women, and the professionals who staff them are usually cosmetologists of both sexes. Many salons offer the services of both cosmetologists and barbers. There is an increasing demand, though, for professional barbers at male salons. All states require licensing of barbers and cosmetologists, usually after at least nine months to a year of schooling, and many states have combined their barbering and cosmetology licensing boards into one entity.
Schooling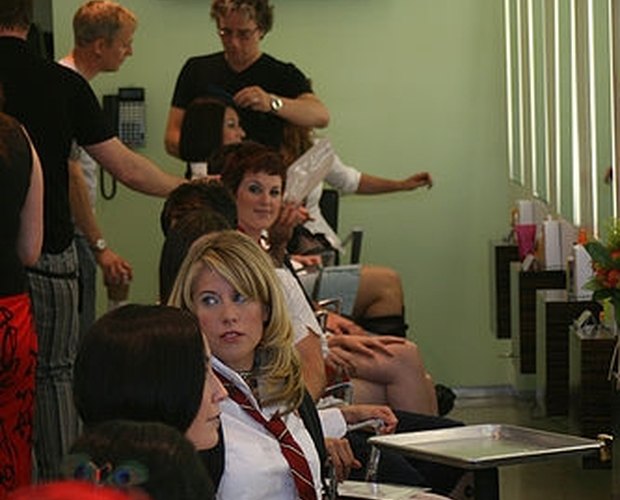 Many cosmetology schools offer both courses of study to their students, who can choose to test for both licenses. In some states, continuing education is required for license renewal. Many manufacturers offer seminars or workshops to barbers and cosmetologists using their products. Even for those states that don't require it, says Lucille Gerace, a 25-year veteran of the cosmetology business in Phoenix, Ariz., "Most salons promote continuing education because there are always new products coming out."