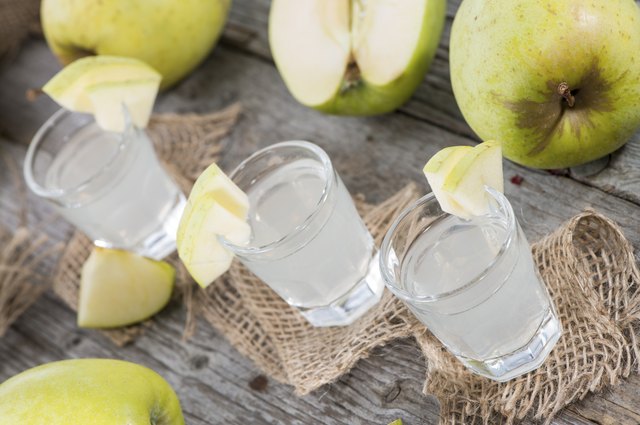 HandmadePictures/iStock/Getty Images
Crystal Light is made by Kraft Foods. It is a powdered beverage that is added to water and comes in many flavors. However, there are some risks to consuming Crystal Light.
Headaches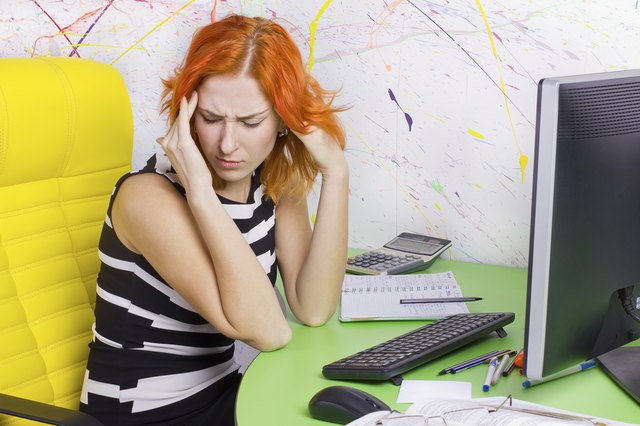 KyKyPy3HuK/iStock/Getty Images
Many people who drink Crystal Light complain of headaches. These range from mild to severe and occur within several hours of drinking the substance.
Caffiene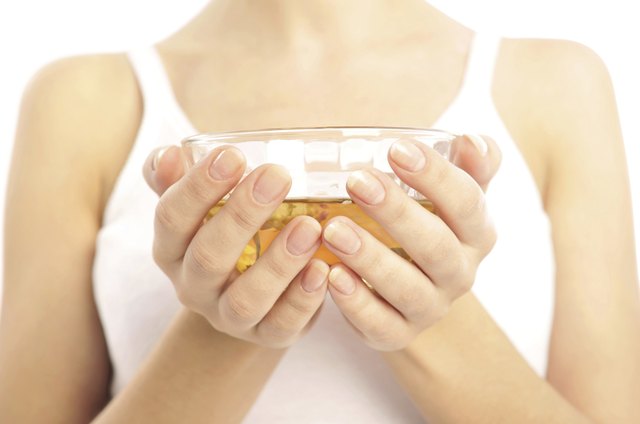 HASLOO/iStock/Getty Images
Some flavors of Crystal Light, such as the iced tea, contain caffeine. This may cause a rapid heartbeat and a jittery effect.
Weight Gain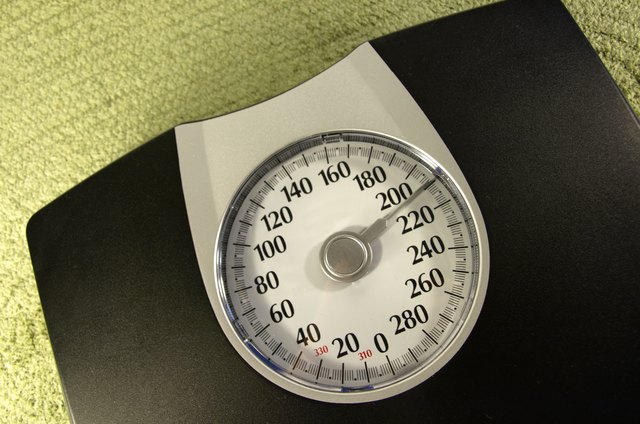 Brandy Vazquez/iStock/Getty Images
Despite the fact that Crystal Light is very low in calories (often 5 calories per serving), some people might experience weight gain.
Cancer
Kung_Mangkorn/iStock/Getty Images
Crystal Light contains an artificial sweetener called Aspartame. Aspartame has been known to cause cancer in certain individuals.
Insulin Response
Wavebreakmedia Ltd/Wavebreak Media/Getty Images
Artificial sweeteners can cause an insulin response (blood glucose levels increasing). This is due to the body anticipating consuming something sweet.
References