Champagne is a low-key luxurious shade of pale tan—sometimes with a dusty beige, pinkish peach or light golden taupe tone. The delicate hue is classic enough for casual daywear and elegant enough for bridal gowns. Here are some of the loveliest color pairings for champagne.
Dusky Lavender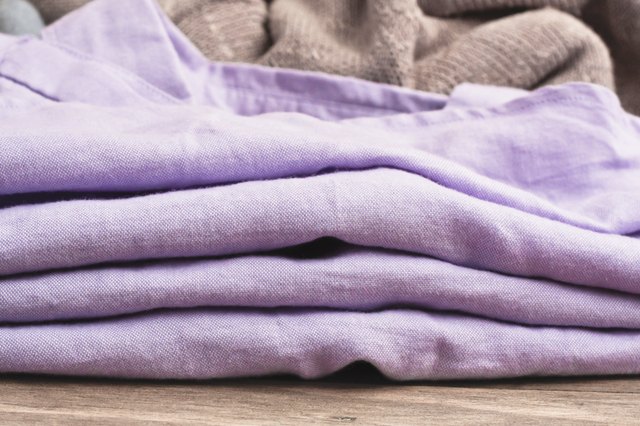 trgowanlock/iStock/Getty Images
If your champagne-colored garment has reddish undertones, play up the pink and add cool contrast by pairing it with dusky lavender.
Moss Green
To complement cool bluish champagnes, go earthy with a moss green. This works best with darker, richer champagnes (think wet white sand).
Crimson Red
Add a vibrant pop of color to champagne outfits by adding crimson accessories. Keep it minimal, though—just add single accents, like a pair of red shoes or a small crimson clutch.
Chocolate Brown
Go monochrome by pairing champagne with a chocolate hue from the same color gradient. For example, a red-based brown complements a warm champagne shade, but a brown with a bluish-grey base would look muddy.