You might go into the sauna or steam room after a tough workout to relax and soothe sore muscles, and you're right to do so. Using a sauna or steam room to ease tense muscles and take some time for yourself and your "self-care" routine can really benefit your mind, body, and soul.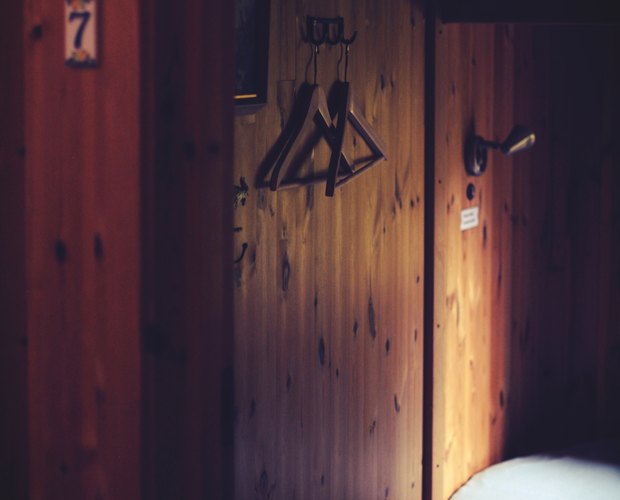 There's something so sensual about the heat, and the act of sweating helps release toxins and create balance in the body. Here are a few reasons to spend a few moments in the spa. As if you really needed true convincing though, right?
It's a Great Way to Detox
Sweat out those toxins. "Heavy metals can be present in the body largely from the consumption of modern day refined foods and often cannot be eliminated through the body through our natural detoxification system without assistance," explains certified pharmacist in the UK, Niraj Naik. The sauna stimulates proper detoxification and prevents heavy metals from building up in the body, he explains.
It Improves Immunity
If you're regularly getting rid of toxins, you're going to be in a better state of health. And, as the sauna or steam room is incredibly relaxing and a wonderful aspect of self-care, it can maintain a healthier, happier lifestyle, as you're giving your mind and body the love and restoration it needs. The heat is critical, too, though: "removing toxins under the influence of heat," is very effective, he says.
It Releases Stress
"Out of all the research carried out on the health benefits of a sauna, stress relief comes out as the number one benefit," he says. Endorphins, the "feel good drug," which are naturally produced by the central nervous system and released when your body heat is raised in a sauna, can provide instant tension relief and make you feel happier and at ease.
It's Meditative
Stepping into the sauna or steam room can relax the mind and provide a form of meditation, to reflect and create awareness in the body.
"Sauna and steam are an effective tool for mind body awareness, tolerating high heat, and a chance to quiet the mind by exposure to heat and also in some countries a very social experience as well," says Dr. Elizabeth Trattner, a.p, an Integrative Medicine and TCM practitioner.
"Sauna and steam are old traditions made new and healthy as we look at trends throughout the ages with good clinical evidence behind them for optimal health and healing," she says.