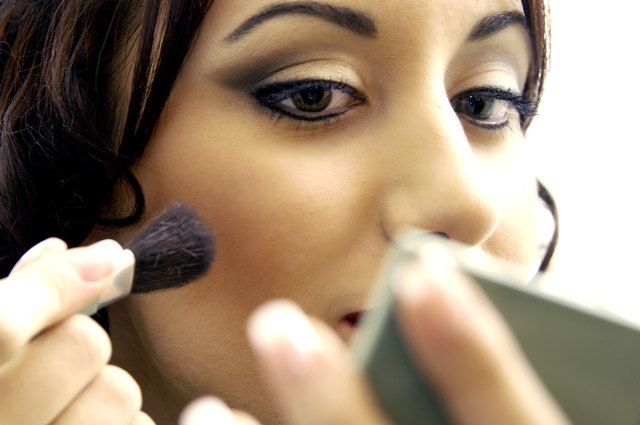 Ingram Publishing/Ingram Publishing/Getty Images
Founded in France in 1967, Sephora sells cosmetics, beauty tools, fragrance and bath products across Europe and the United States. As of 2014, Sephora owns and operates 1,300 stores in 27 countries worldwide. In 1994 Sephora launched a private label of beauty tools and products.
Sephora Stores
Sephora products sell in the company's glitzy, high-class stores. Five-hundred locations stretch across the United States, Europe, China and the Middle East. You can locate a store by searching Sephora.com. Established in 1999, Sephora.com sells the full inventory of its private label products in addition to more than 250 alternate beauty brands.
JCPenney Boutique Stores
In October 2006, Sephora began opening 155 small Sephora stores within existing JCPenney department stores. These occupy a smaller footprint but carry the Sephora private label brand in addition to up to 50 other cosmetic and beauty brands.
Amazon.com
Sephora cosmetics and beauty supplies sell through amazon.com. More than 230 brands are available in addition to the Sephora private label.
Discount Cosmetic Outlet
Discount Cosmetic Outlet sells a small selection of discontinued Sephora private label cosmetics such as lipsticks.