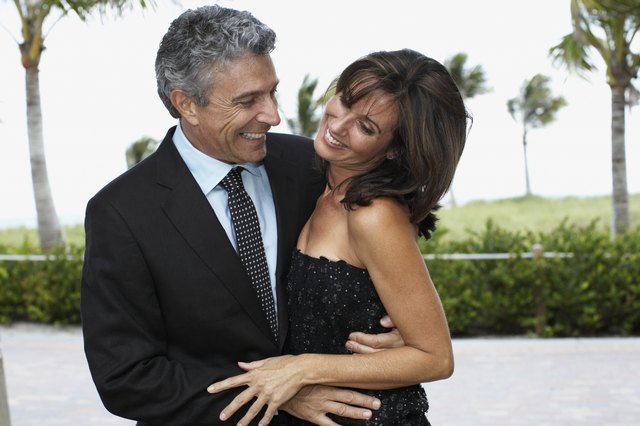 Erik Snyder/Digital Vision/Getty Images
Whether attending a cocktail party or walking to the altar, dressing in lounge suit fashion is a comfortable alternative to bow ties, cummerbunds and bustiers. It's a style that can be executed by both men and women.
Cocktail Dress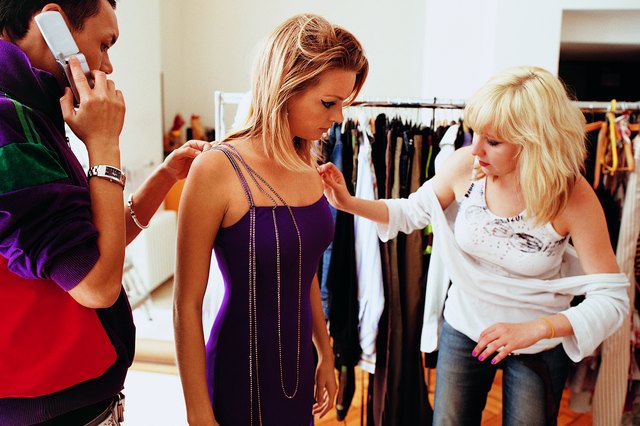 Digital Vision./Digital Vision/Getty Images
A cocktail dress is a short gown, though "short" is a relative term—it can fall either just above the knee or just above the ankle. It is considered informal, but can also be dressed up with accessories.
Accessories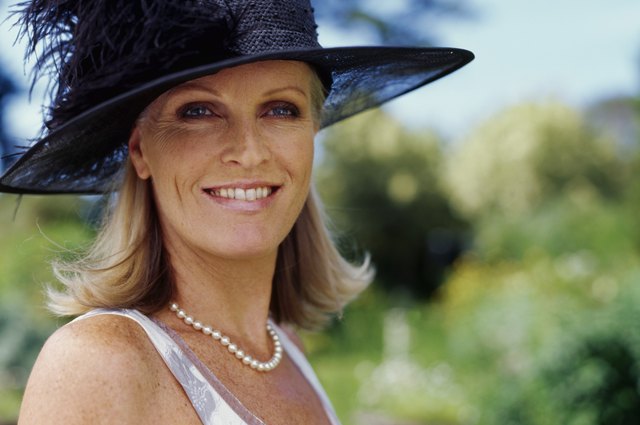 Ciaran Griffin/Stockbyte/Getty Images
Hats are a welcome addition to a cocktail outfit, particularly at an outdoor event or a wedding. You can also dress it up with a short, black cape or wrap.
Lounge Suits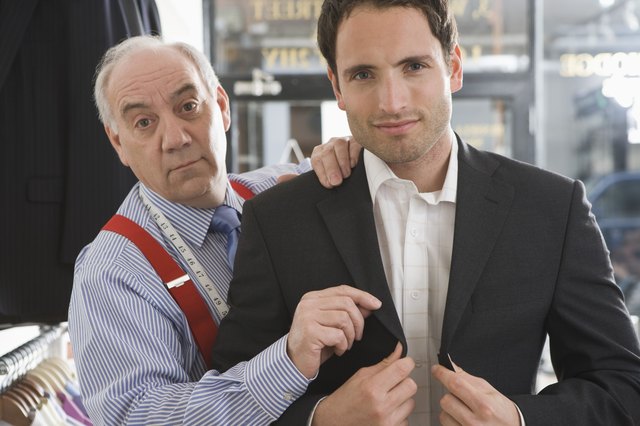 Jupiterimages/BananaStock/Getty Images
A lounge suit is the male equivalent of a cocktail dress, albeit slightly more acceptable in more formal situations. A dark suit with black shoes and socks, a white shirt and a matching tie complete the outfit—cuff links dress it up further.
Classic and Simple
Hemera Technologies/AbleStock.com/Getty Images
Simplicity of design is the key to a lounge suit. Avoid accessories that make a bold statement, like bow ties or novelty watches.
Dress Code
Sometimes invitations to events such as weddings indicate that the dress code is "informal." Check with the host to determine if this means lounge suit and cocktail dresses, or "smart casual," which is another type of dress entirely.