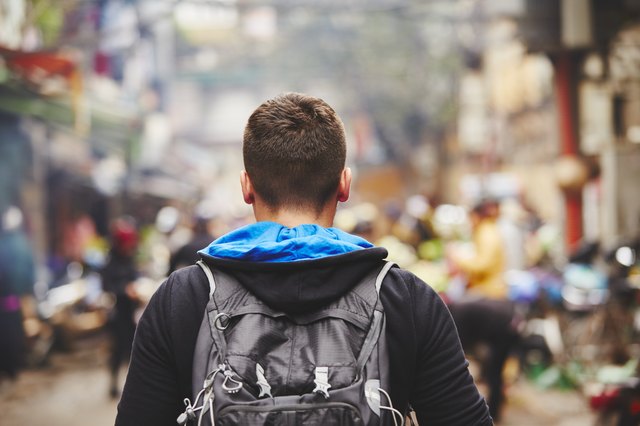 Overview
[caption id='WhatHairstyleIsGoodforTallMen1' align='alignnone' width='400']
[/caption]
Textured Top
A spiky hairstyle will add inches to an already tall man. A hairstyle that does not add too much height suits a taller man such as a textured top with shorter hair on the sides and back of the head. Medium hair styles that fall to the eyebrows or ears and do not sit flat against the head complement tall men.
[caption id='WhatHairstyleIsGoodforTallMen2' align='alignnone' width='1526']
[/caption]
Buzz Cuts are Timeless
A buzz cut keeps hair extremely short and even across the head. A man will not risk appearing even taller and will highlight his facial features with a distinguished look. A buzz cut also has low maintenance needs and a man can wash his hair quickly and get back to a busy life.
[caption id='WhatHairstyleIsGoodforTallMen3' align='alignnone' width='400']
[/caption]
Bottom Line
Tall, thin men will appear even thinner with both short hairstyles and longer, straight hair. A tall thin man should wear a medium-length hairstyle with some volume to it, while larger men can have a shorter style and still look good.
[caption id='WhatHairstyleIsGoodforTallMen4' align='alignnone' width='400']
[/caption]