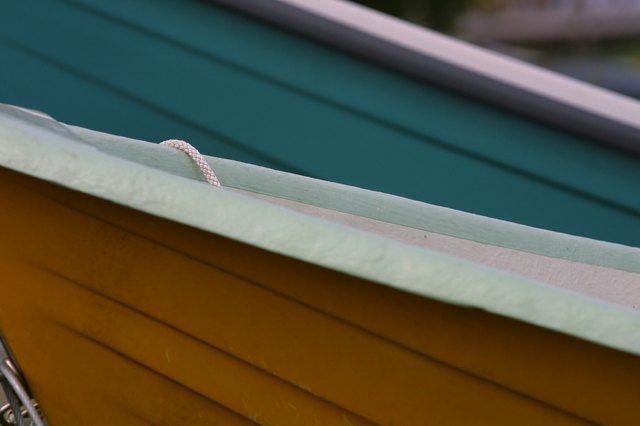 Photos.com/Photos.com/Getty Images
If you are picking out an outfit, decorating your home or simply formatting a poster, the conscious designer should choose colors that complement each other. Aesthetically pleasing color schemes help draw positive attention, while clashing colors can force people to look away. Matching warm and earth tones to colors like brown and turquoise often creates a pleasant visual.
Feminine Colors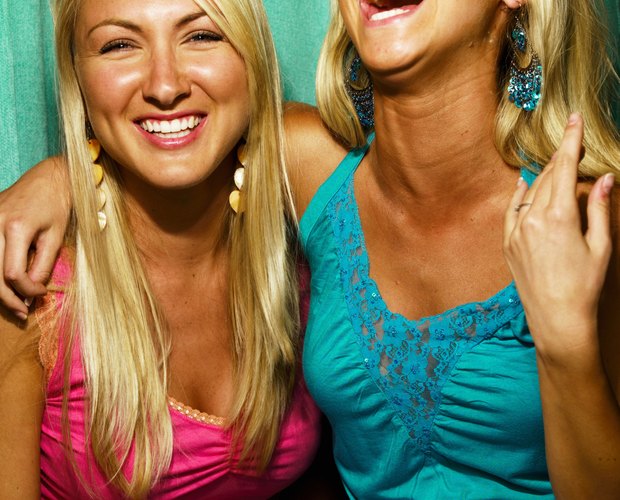 Siri Stafford/Lifesize/Getty Images
Light shades, such as pink, lilac, or lavender, complement brown by offsetting brown's dark base, as seen on the color wheel in colorschemedesigner.com. They create a contrast to the deep tone, thus bringing out the jewel tint that makes turquoise such a distinctive color. If you want to find a color that goes with both brown and turquoise at the same time, these shades both match and accentuate the two colors, as recommended in the How to Wear Turquoise Guide in becomegorgeous.com For example, you may want to draw attention to a turquoise necklace by pairing it with a light pink shirt and brown pants.
Warm Colors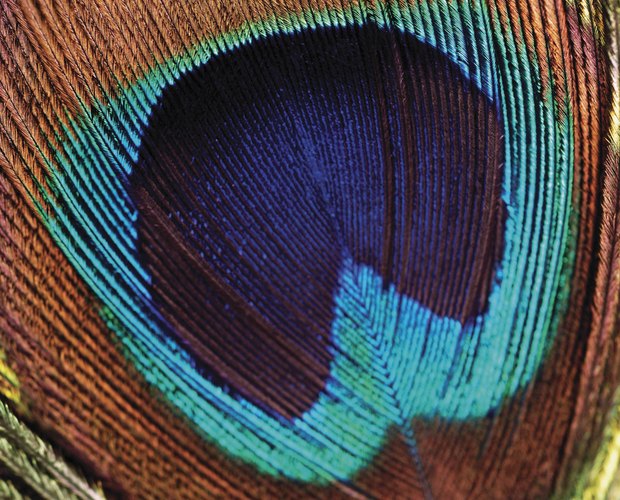 Medioimages/Photodisc/Photodisc/Getty Images
Turquoise is a cold color because it find its base in blue. Therefore, its primary complementary colors lie directly opposite on the color wheel, meaning that warm, red-based colors complement turquoise, according to Pantone's Spring 2011 fashion color report. Warm colors that complement turquoise tend to be relatively close to the primary red, such as crimsons and maroons, as well as dark shades of orange and bright yellows. Because brown is also a warm color, it matches with these brighter shades. To tie these colors together, pair crimson curtains with a brown rug and add touches of turquoise and orange decorations to add bold bursts of color.
Metallics
Hemera Technologies/PhotoObjects.net/Getty Images
Metallic colors, such as gold, silver, bronze and copper all add a modern touch to turquoise, as exemplified in the turquoise jewelry guide on stylelist.com. Pairing gold with a dark turquoise, for example, creates a dramatic balance between dark and cool shades. And because metallic fabrics are generally more shiny, they draw attention to the intense concentration of color found in turquoise. Meanwhile, metallic colors tend to share the same base color as brown, and thus metallic shades match with brown, specifically the darker shades of the color--as can be seen on the analogous color wheel in color-wheel-pro.com. Pair a brown sweater with a turquoise skirt and gold and bronze jewelry to create a visually striking color scheme.