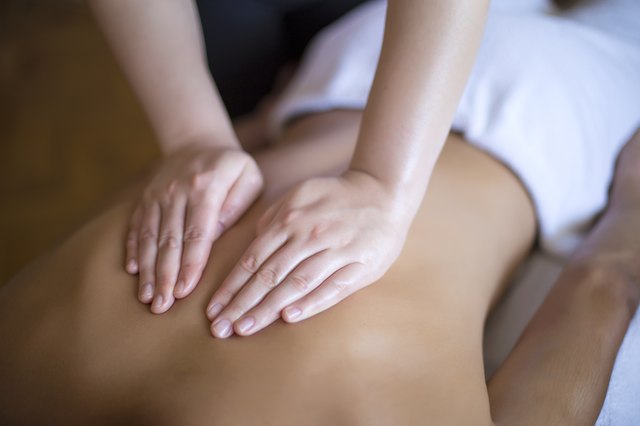 The importance of massage and human touch can't be overstated. Human touch is vital to growth and development. Massage has been used throughout the centuries in many different cultures. Its more recent resurgence has only served to solidify it's important role in health and comprehensive wellness.
History
Massaging a sore sport is instinctive; massage is recorded as one of the oldest forms of therapy used in ancient medical practices. In the fifth century Hippocrates, the father of medicine, is noted for distinguishing the importance of "rubbing" for all physicians to learn and use.
Function
Massage is defined as the manipulation of the soft tissues of the body either manually or mechanically. This therapeutic manipulation is for physical and mental benefit.
Benefits
Benefits may include increased circulation of blood and lymph fluids of the body, relief from generalized tension, acute stress relief, enhanced immunity, regulation of blood pressure and a marked decrease in muscular tension and pain.
Features
Techniques used in massage therapy generally include kneading, long or short gliding strokes, compression and tapping. Many variations of these movements are included in massage and may range from light to deep in pressure.
Warning
Massage should not be attempted on any person or area of the body with significant inflammation, uncontrolled blood pressure, infectious diseases such as colds and flu or directly over areas of varicose veins. There may be other instances where massage may not be advisable, and a health care provider's approval may be warranted.
Resources