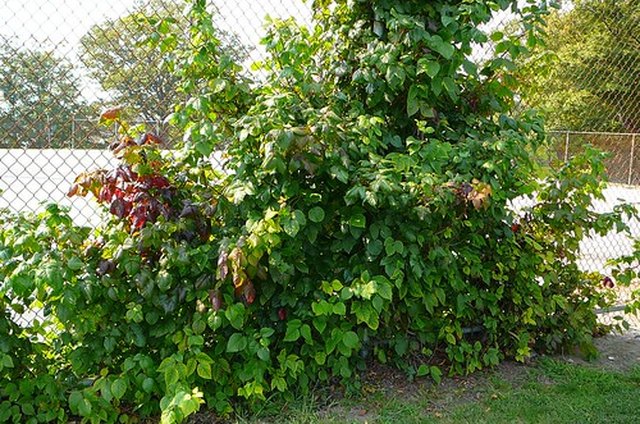 Image by Flickr.com, courtesy of James Burke
Poison ivy can grow rampant in your backyard without you even realizing it! This shiny, three leafed plant is not deadly, but does release toxins that can cause an itchy rash that's more bothersome than dangerous.
Poison Ivy Symptoms
Poison ivy comes with a slew of symptoms that are uncomfortable. Within 12 to 24 hours of coming into contact with the plant, most people will get a rash that's itchy that may puss or blister. The most important thing to remember when you notice your rash is to NOT itch it. Poison ivy is contagious, and if you rub the offending spot and than touch another part of your body (or someone else), it spreads.
Poison Ivy and Pregnancy
Poison ivy during pregnancy isn't especially dangerous, but may be more uncomfortable for some. Many of the over the country treatments for poison ivy are safe to take, but a more all natural approach is always better when you're expecting.
Remedies for Poison Ivy
Witch hazel and tea tree oil are two of the most common natural methods. These come in many forms, but for poison ivy, an astringent pad may be the most convenient.
Remedies for Poison Ivy
Most people associate an oatmeal bath with the chicken pox, but this can be a wonderful ointment for someone with a severe case of poison ivy.
Remedies for Poison Ivy
Mix 1/2 a cup of warm water with a bit of baking soda to form a paste that's going to take away the sting, itch and redness of your poison ivy.
References