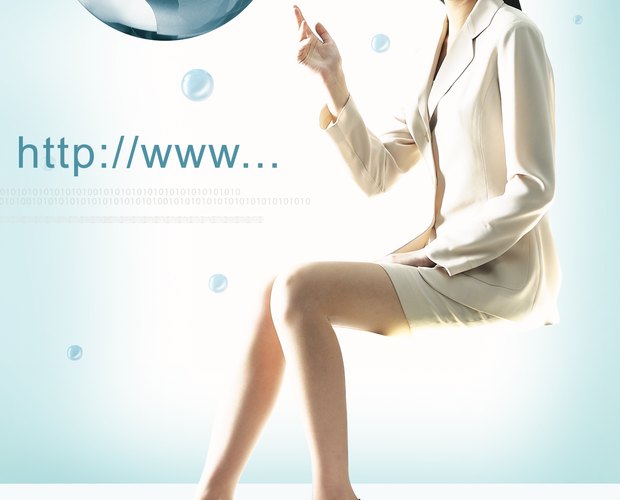 Photos.com/Photos.com/Getty Images
The influence of technology on the fashion industry cannot be dismissed. Fashion is being delivered to consumers on a faster time frame and low-end designers are producing reproductions of luxury collections at an alarmingly fast rate. In the design studio, technology slashes the time it takes to produce collections to meet consumers' needs. Consumers and designers are both embracing technological advances, and are developing a stronger relationship as a result.
Trend Forecast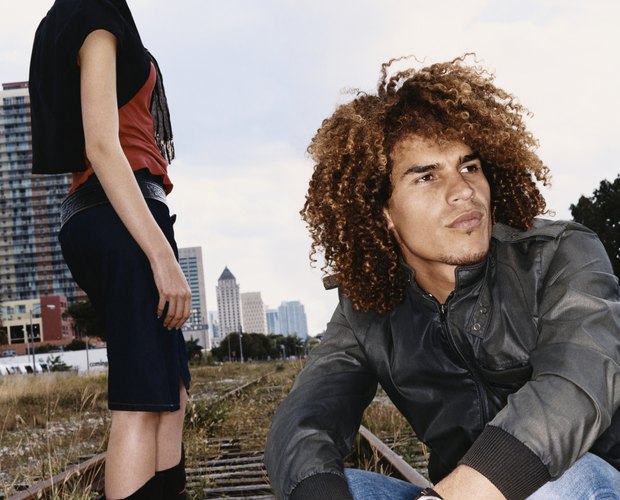 Digital Vision./Digital Vision/Getty Images
It used to be tracking fashion trends involved traveling the world in a team of 10 to produce a report that took more than one month to process. Now, up-to-the-minute data is virtually fed to retailers and designers. Technology provides reports on consumer habits, street trends and social-media behavior in real time to forecast trends at a quicker pace.
Design and Production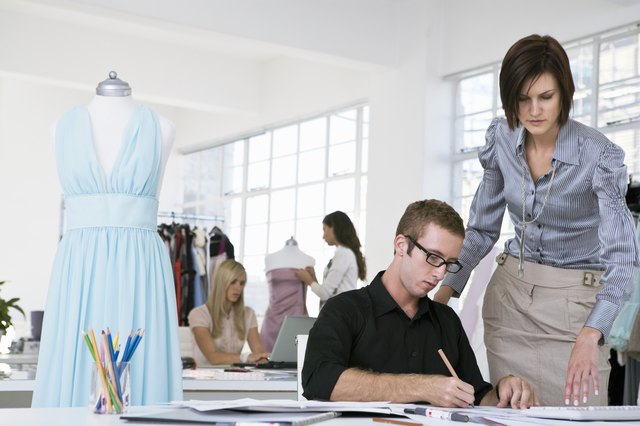 Jupiterimages/Pixland/Getty Images
Coordinating with the trend of the day, garments can be altered accordingly. Technology speeds up the design process through digital libraries that store style templates, product specifications, color palettes and patterns. Information is stored in one place to allow the entire design team to see changes as they happen instead of waiting for an update. This allows for accuracy and improved speed in the design and production process.
Fast Fashion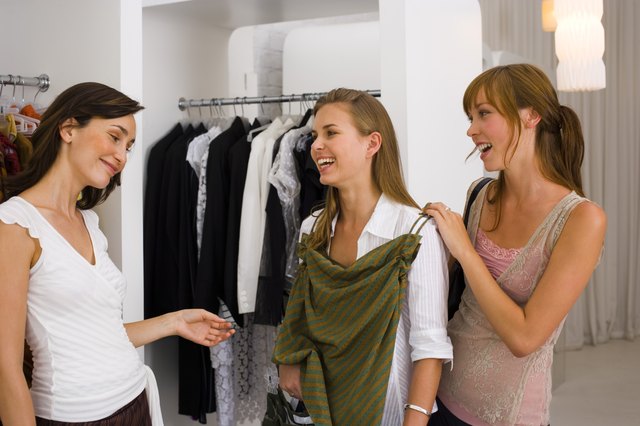 Jupiterimages/Pixland/Getty Images
What is seen on the runways or a celebrity today can be reproduced for the masses tomorrow. Fast fashion allows middle-class consumers to purchase looks strikingly similar to those of high fashion. Over the last thirty years, retail giants that produce affordable fashion trends at a quicker rate than the runway have emerged. With stores around the globe, the masses are able to wear a garment similar to what a celebrity wore the day before.
Quick Turnaround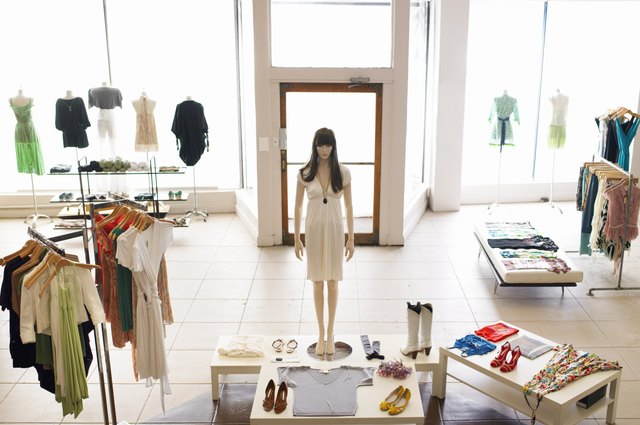 Siri Stafford/Photodisc/Getty Images
Quick turnarounds are another result of technology in the fashion industry. Collections are being viewed by customers sooner than before. In some cases, designers broadcast shows online at the time they are happening, while other collections are shown online a day later through social media or online publications. To meet the demand of consumers seeking instant fashion gratification, many designers sync their collections to online stores to be purchased immediately.
E-Commerce
Technology has allowed fashion to be accessible from all corners of the world. The Internet provides low-cost global exposure for emerging and established labels. It has become a convenient and highly profitable means of business. On the opposite end of the scale, consumers are able to purchase labels they wouldn't have known about without the Internet.
Brand and Consumer Relationships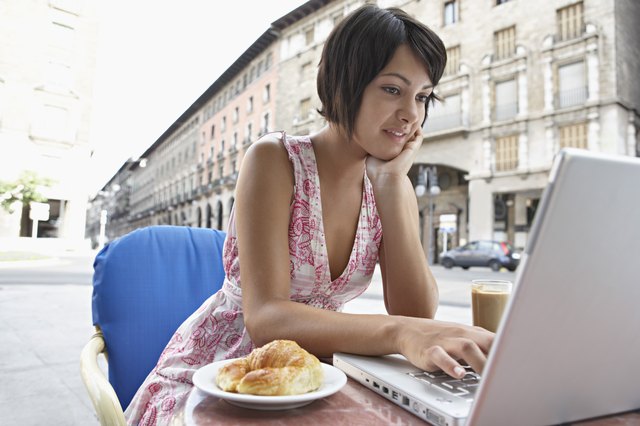 Brand X Pictures/Brand X Pictures/Getty Images
Social media platforms allow brands to converse directly with consumers. Some designers use consumer feedback to influence the design process. Retailers are also listening to consumers when deciding what to buy for their stores. Technology is allowing customers to dictate trends and create a relationship with brands through social-media platforms.