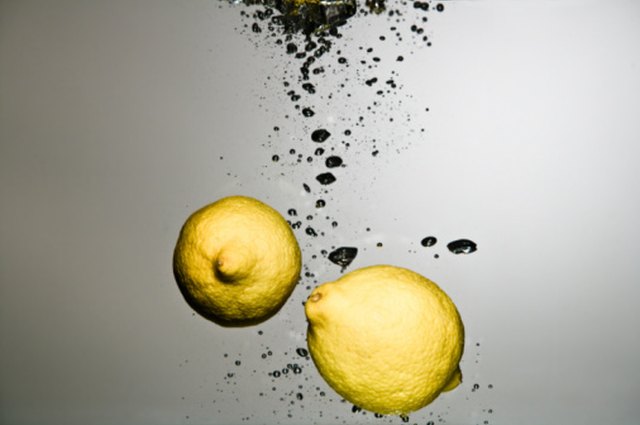 Jupiterimages/Photos.com/Getty Images
Dry and rough elbows are a common occurrence in winter. The dry, cold air can damage your elbows, making uncomfortable and unattractive. Unsightly elbows can embarrass you when you wear shirts that leave them exposed. If you want to stay cool in the spring and summer, however, you'll need to get rid of this problem. Fortunately, you can get your elbows hydrated, smooth and ready to put on display.
Sprinkle 1 tablespoon of baking soda in a small container. Squeeze fresh lemon juice on the baking soda to make a thick, abrasive paste.
Rub the paste on your elbows. Scrub your elbows with the mixture to remove the dry and dead skin that gives your elbows an ashy appearance. The lemon will help to lighten the dark skin that makes your elbows appear dirty.
Rinse the scrub with warm water. Repeat the process once or twice a week.
Smooth olive, almond or lavender oil onto your elbows. Cover them with a plastic sheet and allow the oil to soak into your dry elbow skin for 20 to 30 minutes. Remove the sheets and rinse the oil from your elbows. Apply the oil once daily or whenever your elbows appear dry.
Tip
Substitute melted butter instead of oil, if needed.