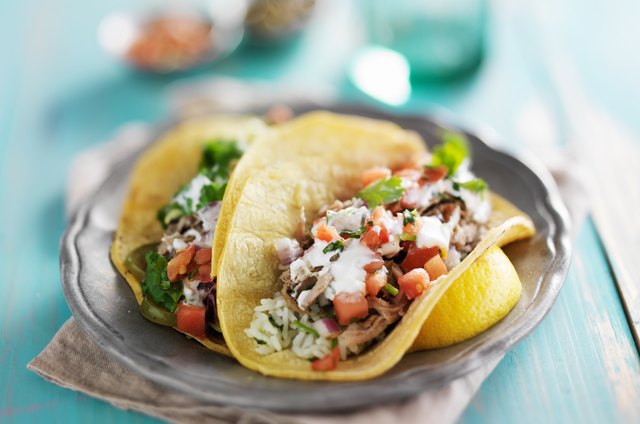 To make your Taco Bell Chalupa recipe, you will need the ingredients for the bread and the delicious filling inside the crust. The bread crunch adds a certain zest to the recipe itself. You can also alter the recipe to add a different kind of meat or any vegetables of your choosing.
Now it's time to make your Taco Bell Chalupa bread. You will need to gather the ingredients which is 2 ½ cup of flour, 1 cup of milk, Oil, tbsp vegetable shortening, salt, and tbsp of baking powder. Set all your ingredients aside to save for later.
Make your Indian bread by mixing all the ingredients together but leave out the milk. Now you can add the vegetable shortening and milk to the mixture. Mold your dough into a cylinder shape and chop it into 8 pieces.
To make the Taco Bell Chalupa filling, you will need to put onions and water together in a bowl to let it sit for a few minutes. This recipe calls for beef, but you can use a different meat if you wish. Mix together ground beef, flour, chili powder, paprika and one tablespoon of salt in a separate bowl. Now take your onions and water to add to this mixture. Stir it around.
Take a skillet and add your mixture of beef and flour to it. Cook everything until it finally turns browned and keep stirring it. Set skillet aside.
Now you can create your Taco Bell Chalupa by adding your meat mixture, sour cream, tomatoes, etc. Don't forget you can double this recipe to make it for the whole family!