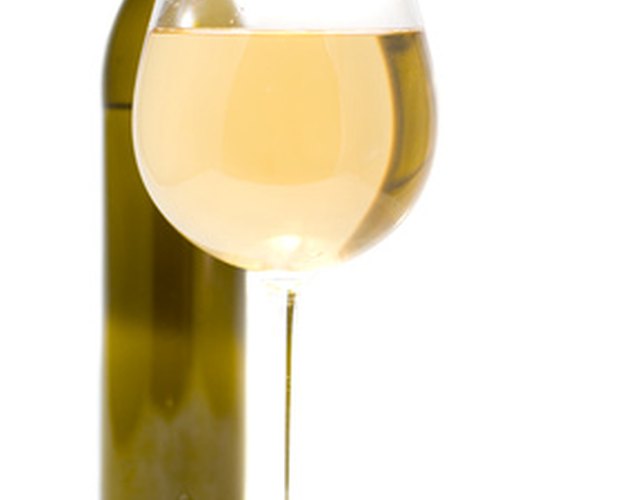 bottle wine and glasses with a wine image by mashe from Fotolia.com
Shipping alcohol from the United States is a rather tricky topic as every state has different laws and regulations regarding shipping alcohol out of state by individuals. The only state that has no restrictions on alcohol shipping is New Mexico. Sending wine to Japan has to be done through a carrier other than the United States Postal Service because all alcoholic beverages are considered "Hazardous Material." United Parcel Service also restricts the shipment of wine unless you are a licensed alcohol distributor.
Purchase a shipping label with the proper address for the destination in Japan. Verify that the corks on the wine bottles are tightly fitted.
Place the dividers into the box. Tape the bottom of the cardboard box to strengthen it for shipping.
Wrap the wine bottles with at least 2 inches of bubble wrap on all sides. Secure the bubble wrap with a strip of tape.
Place packing peanuts into the bottom of the dividers in the box to provide adequate cushioning for the bottom of the bottles. Lower the bottles into their individual dividers.
Fill the remaining space in the dividers with packing peanuts and close the box. Tape the top of the box. Attach the shipping label and drop the package off at the nearest drop off point of the mail carrier you choose.
Warning
Do not attempt to ship wine in states that prohibit alcohol shipment: it is a felony.