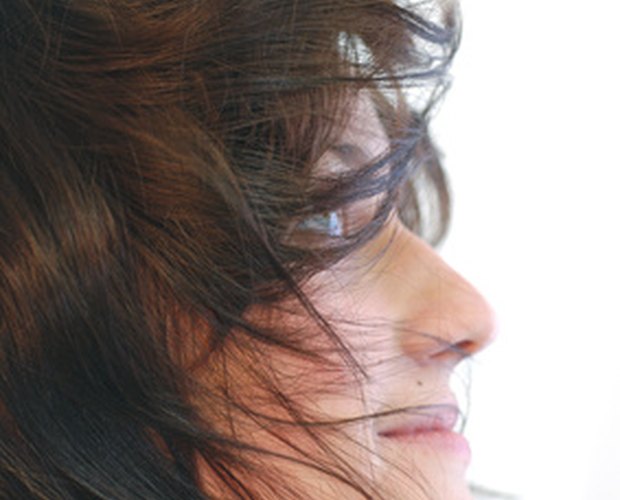 With the sheer variety of haircare products on the market, it's shocking to find that a fresh can of Coke can be the answer to weak, dull hair. Coke has an astounding variety of household uses, from cleaning toilets to removing rust, and its beautifying properties are no exception. With these short steps, you can harness that Coke power for a unique hair treatment, and afterward your shinier, stronger tresses will thank you!
Preparation
Empty both Coke cans into a mixing bowl.
Add 1 tsp. of moisturizing shampoo. Stir gently.
Soak a towel in the mixture. Wring out excess fluid into the mixing bowl. Set aside.
Application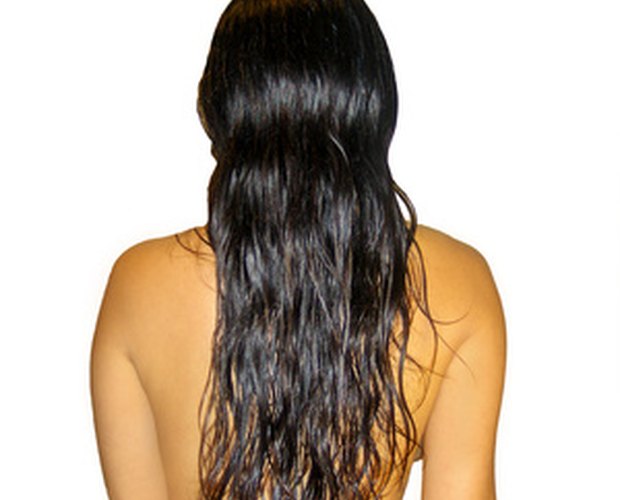 Place your hair into the bowl, face down. Distribute the mixture through your hair with a cup.
Set a wet towel over your neck and top of head, draping into bowl. Soak for 5 minutes.
Thoroughly rinse your hair with warm water. Shampoo and condition.
Tip
Flat soda will not work. Completely rinse the mixture out of your hair before shampooing.
Warning
Do not use within three days of hair dyeing.