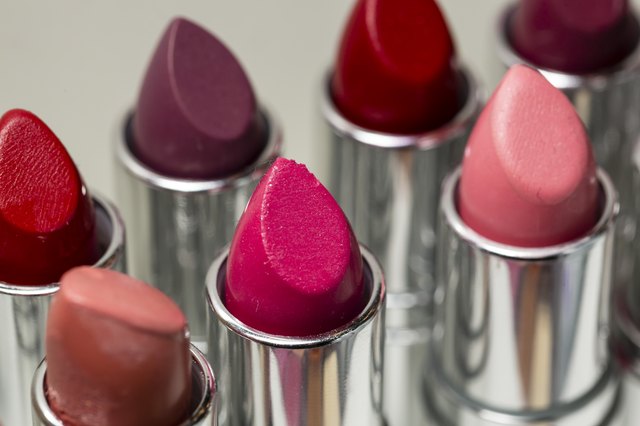 Big lips can be a blessing or a curse depending on how you feel about them. Here are some tips to make your lips look smaller if you wish to downplay them.
Stay away from dark lipstick colors that will make them appear even bigger. Use nude or natural colors when it comes to lipstick or lip gloss. Use matte type of lipstick which cuts down on shine. Shiny lipstick will make them look bigger.
When applying foundation to face you can cover lips with a little foundation too and then just color in the area of your lips, this helps make them appear smaller.
Use a light colored lip liner to help make big lips look smaller too. Outline lips and then fill in with neutral or soft shades of colored lipstick. Colors to consider are light pinks, peaches and light brown/tan colors. Stay away from dark colors like red, dark brown or mauve.
Try to accentuate the rest of the face, like using eyeliner and dramatic shades on eyes and nice colored blush to make the rest of your face stand out compared to your lips. If you want to play down your lips then stick with light colored lip gloss or lip stick and try to accentuate the rest of your face with complimentary colors to your skin tone. Bring the focus from your lips to your eyes and cheeks. Wear your hair down more often than up as this seems to have a slimming effect sometimes. Pulling your hair back accentuates the whole face more, but may cause lips to stand out more.
If you really can't stand having larger than average lips, then you can always try surgery and liposuction. But I would not suggest this unless you are really upset and unhappy with the size of your lips and their appearance.