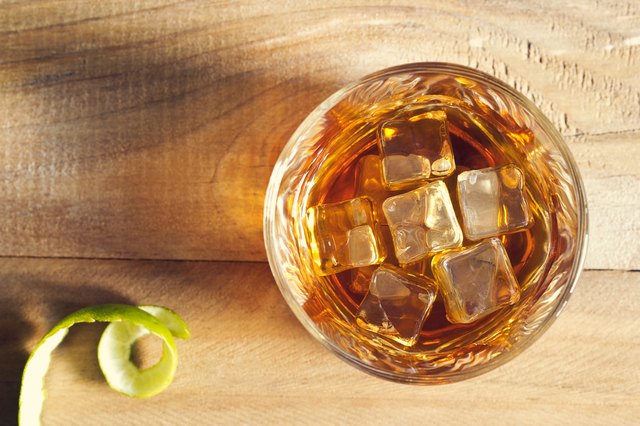 Everyone is always looking for a new drink to try. The Knock-Out drink is just that type of drink. It combines rum, alcohol and juice in such a potent way that it can "knock" the drinkers out. The Knock-Out drink is not a very popular drink, but it is simple to make. You will learn how to make this drink by reading this article.
How to Make a Knockout Drink
Gather all of the items you will need including beer, rum (both dark and white), apple juice, a glass and ice.
Fill the glass with as much ice as you'd like. The recommendation is 1/4 to 1/2 full.
Pour 200 ml of beer into the glass.
Pour 30 ml of both white and dark rum into the glass.
Top with 200 ml of apple juice.
Drink and enjoy!
Tips
You can always experiment with the amount of alcohol and juice to your liking.