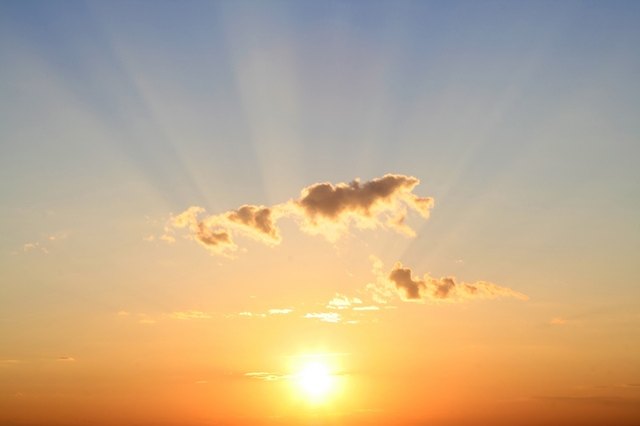 Liver spots are light brown to red or black blemishes associated with aging and sun exposure. Liver spots occur most frequently on those areas of the body that receive the most sun exposure, such as the face, hands and arms. Liver spots are not caused by a problematic liver, as once believed. Want to get rid of the unsightly blemishes? Read on to learn how to get rid of liver spots.
The best way to get rid of liver spots is to prevent them from ever occurring. While this might not help with your existing liver spots, it can keep you from getting more. Wear sunscreen any time you are out in the sun, whether it's hot or cold outside. Find a foundation or moisturizer that has sunscreen in it. And don't forget to slather the sunscreen on your hands and arms. Liver spots don't look good anywhere.
Products with alpha hydroxy acids and retinoids (a derivative of vitamin A) can help get rid of liver spots. They both help the body safely rid itself of the top layers of skin more quickly, while also assisting in deeper layers of skin to grow more quickly.
Bleaching agents, such as hydroquinone, can be used by people with fair skin to get rid of liver spots. Bleaching agents may not be suitable for people with darker skin tones.
Visit a good dermatologist. There are other options to help you get rid of liver spots that only a doctor can provide such as freezing, skin sanding, acids and more.