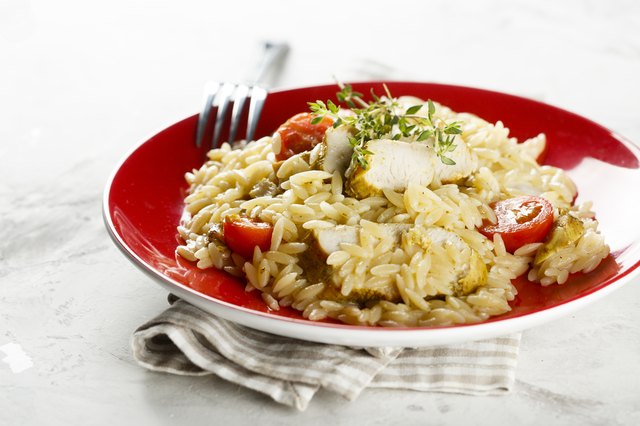 Orzo is a unique barley pasta. It resembles rice, but it cooks to a consistency similar to pasta. It is most commonly used in Italian soups.
Cooking Orzo Pasta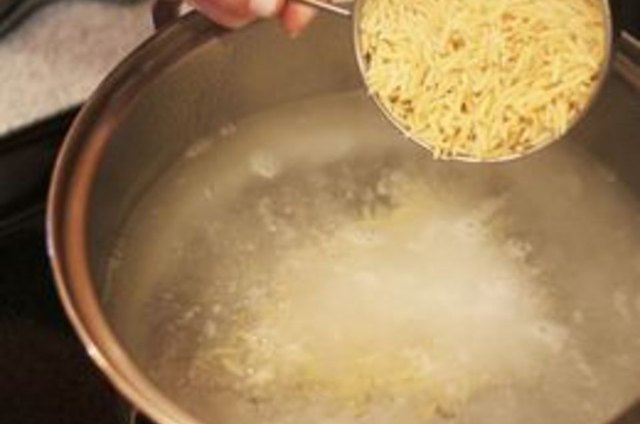 Bring 4 cups of water to a boil. Add 1 1/2 cups orzo to water.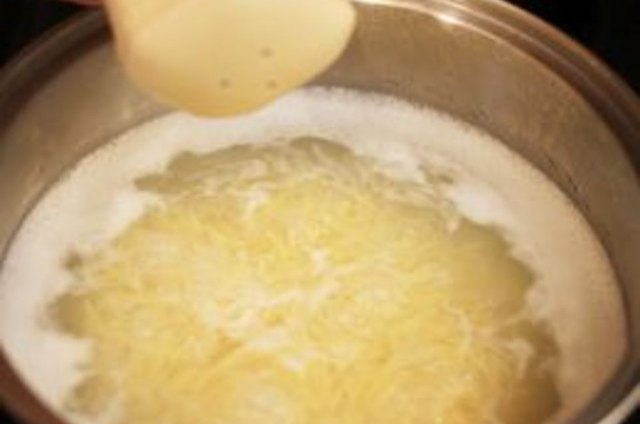 Season to individual taste.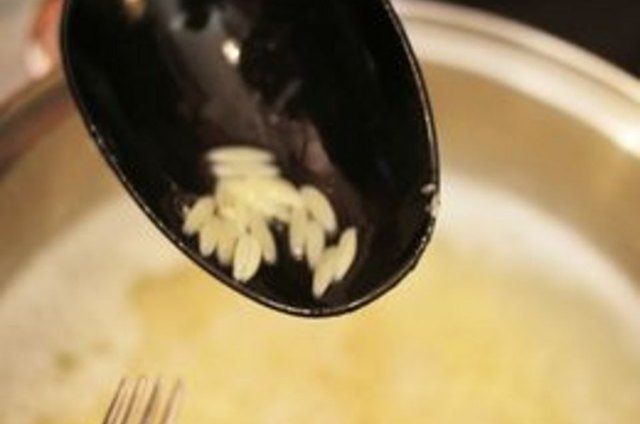 Cook about 10 minutes or until tender.
Drain the orzo.
Serve.
Tip
Orzo is a great substitute for rice. It is also delicious served alone with butter.
References