With cayenne pepper, water, lemon, and maple syrup you can cleanse your system completely. Also called the 'master cleanse,' this program will help you lose significant weight immediately, but it will not help you keep it off. It also isn't healthy (or pleasant) for a long term solution. Because of this, it is best to use this program as a system cleanse without the goal of weight loss.
When used carefully as a master cleanse, however, it works wonders for the body and mind.
LEARN TO MAKE THE MIX.
Mix these ingredients together: 2 tablespoons fresh squeezed lemon (this is about 1/2 a lemon) 2 tablespoons organic maple syrup, Grade B (the darker the better, do NOT get the fake stuff.) 1/10 teaspoon cayenne pepper, gradually increase through the cleanse. Ten to Fourteen ounces pure water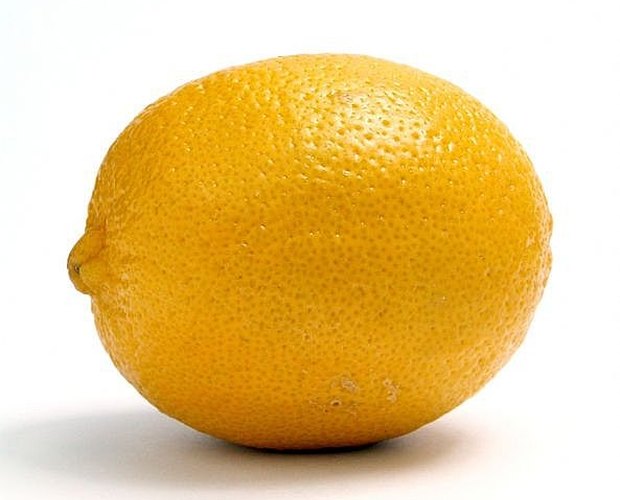 DRINK ONLY THIS MIX AND WATER DURING THE MASTER CLEANSE.
You can add supplements, but do not add any other food or drink. The shake contains the essential nutrients to keep going for 10-14 days. (See tips and warnings below.) This will slowly purge and cleanse your system especially colon.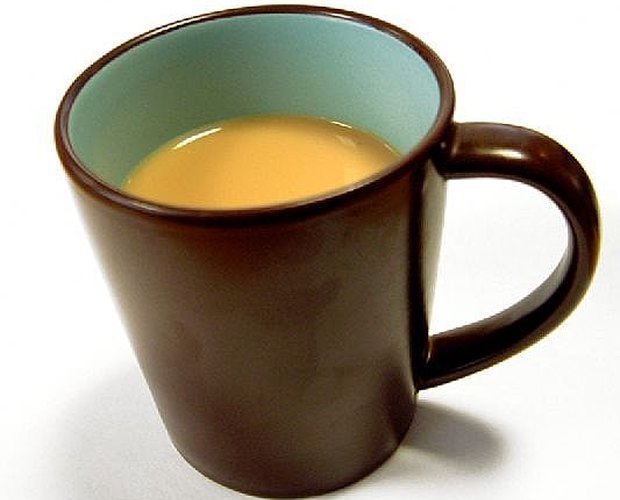 DRINK A SALT WATER ENEMA IN THE MORNING AND HERBAL LAXATIVE TEA AT NIGHT.
This will help flush the system and improve your feeling. You will likely struggle early in the fast as your body adjusts to its fast state. When you feel worse, try a non-iodized sea salt water enema. Add two level teaspoons of sea salt to 8 oz. of warm water. Drink it completely. You will need to relieve yourself twice or more following the enema.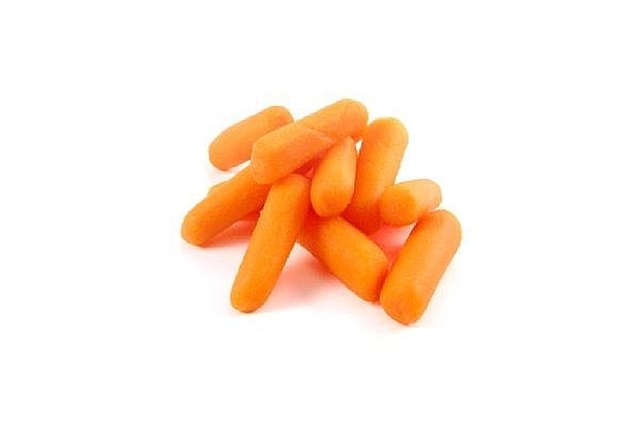 COME OFF OF THE FAST SLOWLY AND CAREFULLY.
When you are done the cayenne pepper, maple syrup, lemon and water fast you have to ease your system back into eating normal foods. Start with diluted orange juice in small amounts the first day. Next move to more orange juice a little less diluted and vegetable broth in the evening. Add in the vegetables the next day. Add organic fruits and vegetables only at lunch the next. Then use common sense easing your body back into eating. If anything goes poorly keep it out of your diet for a while.
Tip
Pursue your system cleanse in close communication with a nutritionist to be sure you are not damaging your body. Use the master cleanse with a friend or partner to have communal support.
Warning
Diabetics should only pursue this cleanse with special modifications and only if approved by a licensed physician familiar with your case. The master cleanse is not a long term diet or a long term weight loss solution.