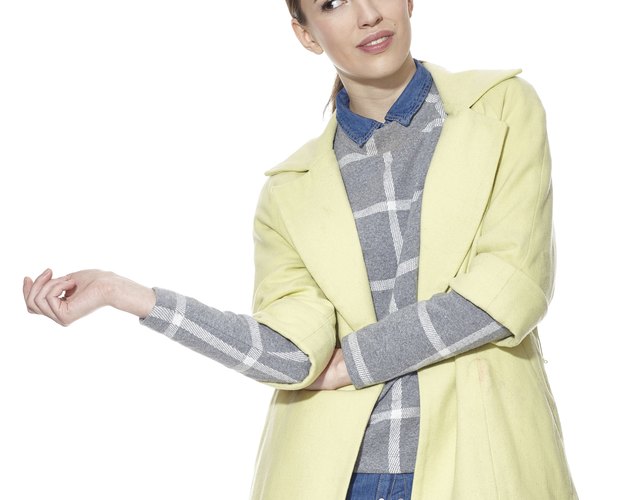 matihari/iStock/Getty Images
The best part about 2015 is that it marks a whole new year of new fashion trends, and now that both Fashion Weeks for the year have come and gone, it's time to recap the major styles that you need in your wardrobe this spring and summer. Read below for tips on how to work gingham, culottes, kimonos, and more.
1) Gingham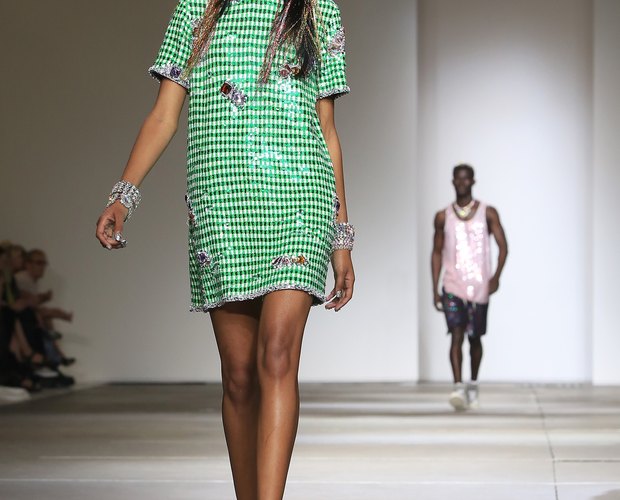 John Phillips/Getty Images Entertainment/Getty Images
There's just something about gingham that screams springtime picnics in the park. Is it because picnic blankets are often tiny checkered in print? Perhaps. But the square pattern certainly exudes a sweet and nostalgic air that perfectly reflects the dreamy days of the year's most floral-filled season. To splash your wardrobe with a hint of gingham, opt for a checkered dress (preferably with a Peter Pan collar for that extra dash of cute). Pair the dress with frilly ankle socks and Mary Janes to look retro chic whilst you munch away at a Whole Foods sandwich in the park.
2) Culottes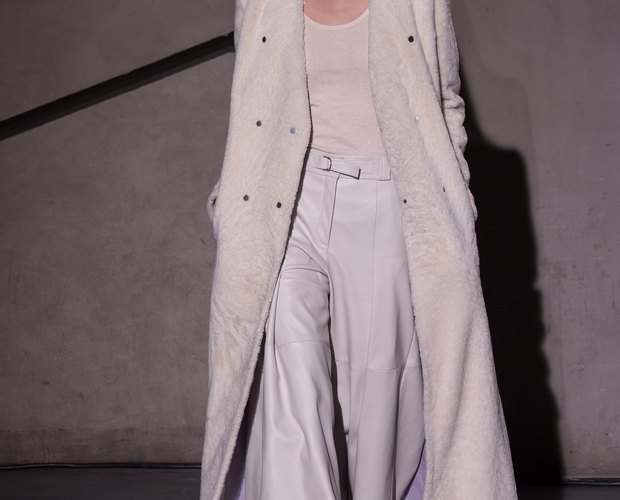 Francois Durand/Getty Images Entertainment/Getty Images
Culottes are the classy older sibling of gaucho pants (remember those goofy cotton pants from the early 2000s?). Unlike the less refined gaucho pant, culottes look sharp and chic, but provide the same amount of comfort. A popular staple for fashion editors (Hi Eva Chen!) and street style bloggers alike, these pants work with everything. Team culottes with a button-down for a put-together, editorial look. Or, for a more laid-back outfit, sport a basic v-neck shirt with a Varsity jacket on top of the wide-legged pants. The options are endless!
3) Kimonos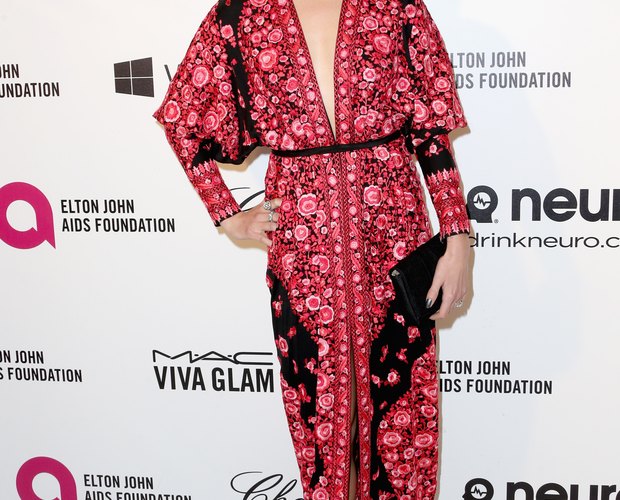 Frederick M. Brown/Getty Images Entertainment/Getty Images
This one's a bit more daring, but what's a fashion trend without the touch of kookiness? For the bold style mavens out there, jump into a kimono for a breezy, free-spirit kind of look. The lightweight silk material provides the perfect amount of ventilation for a hot summer day. Since its print is already so loud, pass on any accessories, tie your hair in a loose bun, and slip into some solid colored flats to complete the ensemble.
4) 70s Hippy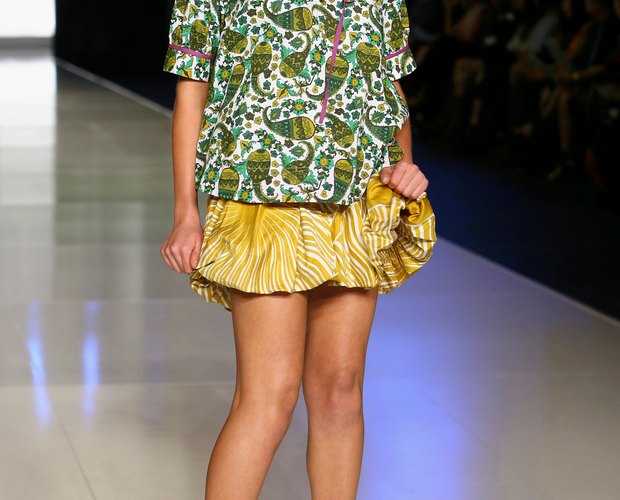 Kristian Dowling/Getty Images Entertainment/Getty Images
It's time to bring those bellbottom jeans out from the dusty corners of your closet. Channel your inner hippy this spring by rocking psychedelic prints, long billowy skirts, and groovy platforms. If you want to avoid looking like you popped straight out of That 70s Show, the key is to only wear one 70s-inspired piece of clothing. Pair your bellbottom jeans with a crisp white button-down or slip into a floral maxi sans accessories. (Although, silver bangle bracelets and a braided headband would look very dreamy with the latter.)
5) Jumpsuits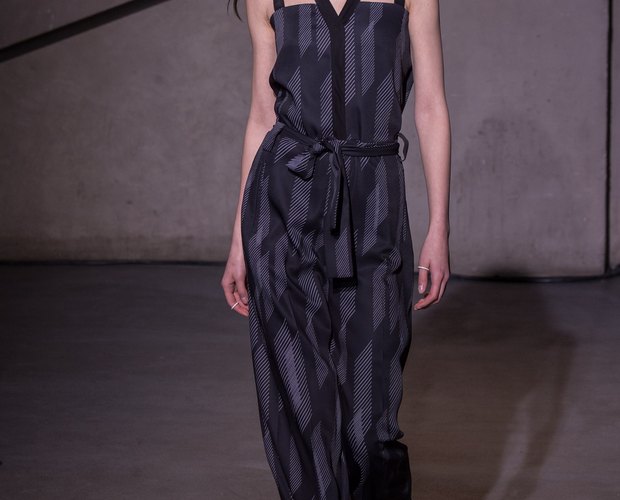 Francois Durand/Getty Images Entertainment/Getty Images
The rise of jumpsuits for spring and summer is very exciting because it's the simplest outfit in the fashion cosmos. This instant outfit is perfect for those lazy days when you don't want to (or don't have the time to) spend hours thinking of an ensemble. All you have to do is hop out of bed and into a jumpsuit and you'll be ready to step out of the door. Jumpsuits work for any occasion as well. For a more formal event, go with a form-fitting silk jumpsuit or a billowy chiffon one. For a casual everyday jumpsuit, go relaxed denim or bohemian floral. Whatever your taste is, there's a jumpsuit for you.