The Full Moon of this month occurs on Tuesday, May 29th at 7:19a PST in the mutable fire sign of Sagittarius.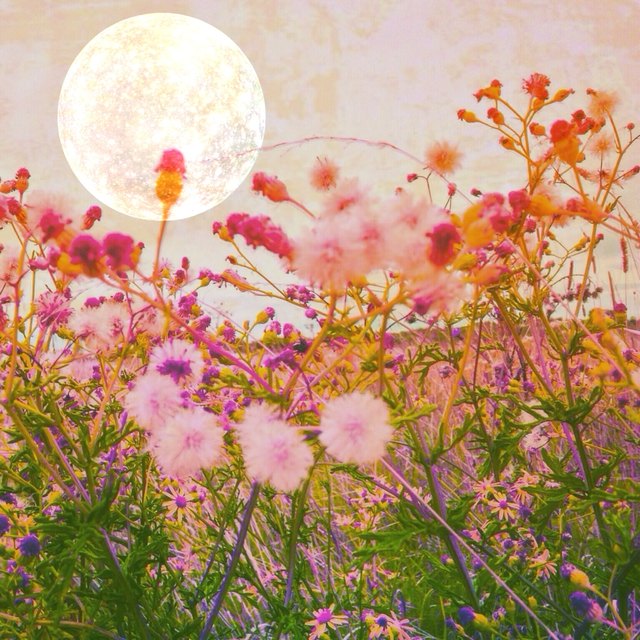 What is a Full Moon?
A Full Moon occurs when the Sun and Moon are in direct opposition to one another in the sky. Because of this, the Moon's face is fully illuminated.
What does the Full Moon represent?
The Full Moon is the harvest. Full Moon's mark the end of a lunar cycle and should be used to take full inventory of your abundance. They are a reflection of all you have built and nurtured in the time since the last New Moon.
What can the Full Moon in Sagittarius help me with?
Sagittarius is a sign ruled by the planet Jupiter, a force of expansion and abundance. Sagittarius' particular type of abundance is that of knowledge, philosophy and truth, things we have more access to and confusion about more than ever. Additionally, this Full Moon in Sagittarius is accompanied by Mercury's move into Gemini, AKA the planet of communication and information, moving into the sign that it rules.
All of the intellectual emphasis coming from this event may leave your head spinning, but only if you allow yourself to become distracted by frivolous information instead of seeking truth and understanding.
This Full Moon can help you to refine and deepen the meaning in your life, but only if you ask the right questions. Sagittarius has a tendency to get caught up in rhetoric, and Gemini can easily become overwhelmed by the vastness of information in the modern age rather than seek out a direct path. Avoid these distractions by making the Full Moon all about you. Ask yourself: What am I seeking to know in my life right now? Examine what truths you are working towards embodying through your life. Are you exploring what a healthy romantic relationship means? Or what being a spiritual or educated person means in this world is? Or maybe you are simply trying to understand the truth of who you are.
Regardless of what it is, being able to define what truths you are pursuing in your life can help you find some peace on your journey. As daunting as it may sound, understanding the larger, philosophical framework that your daily life exists within actually gets you one step closer to the big, plain truth that almost any Sagittarius can tell you: that life itself is_,_ in fact, about the journey all of your questions take you on and less about ever finding any of the "answers" (I mean, because, do we really have any of them, anyway?).
So, with lots of self-compassion, take this Full Moon to notice exactly where you are and stay as present as you can. And then, just maybe, you will succumb to expecting only what the universe does from you: that you simply show up and allow your life to unfold as it will before you, letting the truth reveal itself to you and believing it as it does.
Jaliessa Sipress is a life-path Astrologer, writer and artist dedicated to making Astrology an accessible tool for navigation and healing. You can find out more about her work or book a private session at obsidianmoonastrology.com.