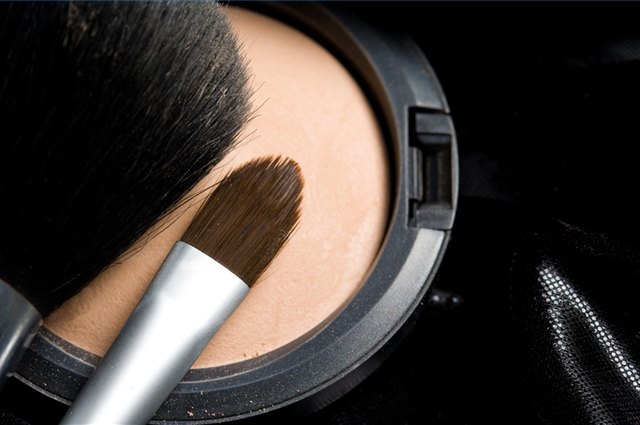 How to Apply Powder Concealer. Applying powder concealer is a great way to give additional coverage to problem areas on your nose, cheeks or under your eyes. Using the concealer as a part of your normal makeup routine will give you the flawless look you want with only a little effort on your part.
Prepare the area that you want to add powder concealer to with a foundation that matches your skin tone. The foundation should be smooth and even over the area before adding more layers of makeup.
Use a makeup wedge to apply the powder concealer for even coverage. Using your fingers will smudge the foundation that you have already applied and the powder will not go on as smoothly.
Dab the smaller flat end of the makeup sponge into the powder concealer. Make sure the whole surface is picking up the powder. You can shake off the extra powder once the whole flat surface has been covered initially.
Apply the concealer on and around the area you want to cover up. Use light dabbing motions, straight on the skin and back out. Take care not to smear the makeup sponge with the powder concealer. This will upset the foundation you have already applied.
Allow the powder concealer to be absorbed into the foundation. Since this is a middle step in putting on makeup, it is not necessary to completely blend the concealer in with the foundation.