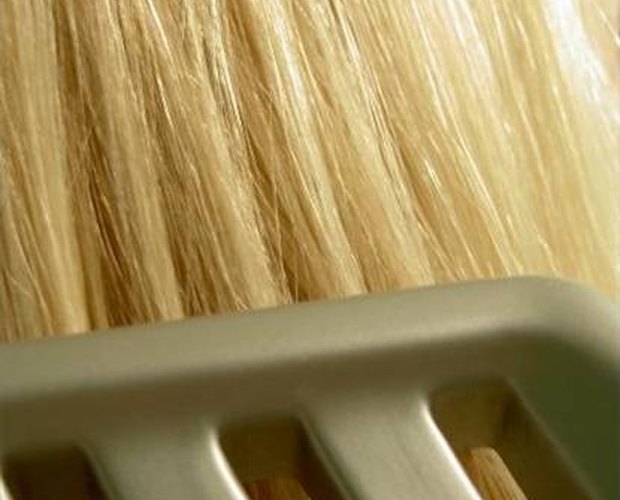 Styling fine hair presents it's own unique set of challenges. The wrong hairstyle can leave fine hair looking flat and lifeless. But the right style can make hair look thicker and fuller with lots of body.
Bangs
Straight bangs are the old standby for fine, straight hair. At one time or another, many women who have fine hair have heard that they should try straight bangs. This is because fine hair allows straight bangs to look good with every face shape. Additionally, short heavy bangs give the illusion of thicker hair.
Layers
Like bangs, layered haircuts give the illusion of thicker hair by adding volume. Those with ultra fine, thin hair should stick with a few longer layers in front that frame the face. Too many layers, however, can thin out the bottom of your hair, making you appear to have less hair overall.
Short Cuts
The longest that thin and fine hair should be worn is approximately two inches below the shoulders. Hair longer than this is heavy and difficult to add volume to when styling. Additionally, you can invest in volumizing products to provide styling lift.