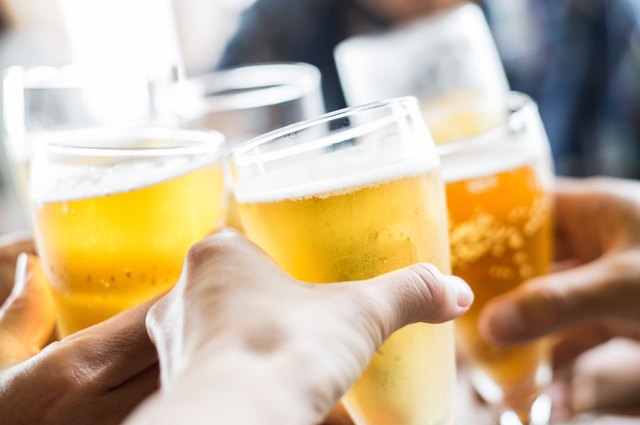 Though there are no listed gay bars within the city of Branson, a few communities only a short drive from Branson are home to several gay clubs. The closest of these cities is Springfield, Missouri, only about a 50 minute drive away. Springfield is home to several clubs offering a variety of musical styles and events.
Latin Vibe
Latin Vibe is a 21-and-up bar with modern decor and all-night happy hours. They have two-for-one dinner specials on Wednesday nights and specialize in Mexican food. Latin Vibe features open mic and comedy nights, Cheesecake Factory cheesecake offers and karaoke.
Latin Vibe
2526 S Campbell Ave
Springfield, Missouri
417-877-8288
Club 821
Club 821 is a mere 8 blocks west of the main city square, and boasts a DJ and table service, as well as bar seating and free Wi-Fi. Club 821 is in the heart of a college area and is most populated during the months when school is in session.
Club 821
821 College St
Springfield, Missouri
417-866-4821
Martha's Vineyard
Martha's Vineyard has ladies night and drag king shows on Thursdays and a drag queen show on Fridays. Parking is available next to the club. Martha's Vineyard has an outdoor deck, a main room with a dance floor and bar and a separate, more intimate area with a second bar.
Martha's Vineyard
219 W Olive St
Springfield, Missouri
417-864-4572
The Edge
The Edge has been praised for its excellent service and strong drinks. It also has no cover, so getting in won't affect your drink budget. While it's an LGBT establishment, the bar is open to straight individuals and even has a karaoke night.
The Edge
424 N Boonville Ave
Springfield, Missouri
417-831-4700
References