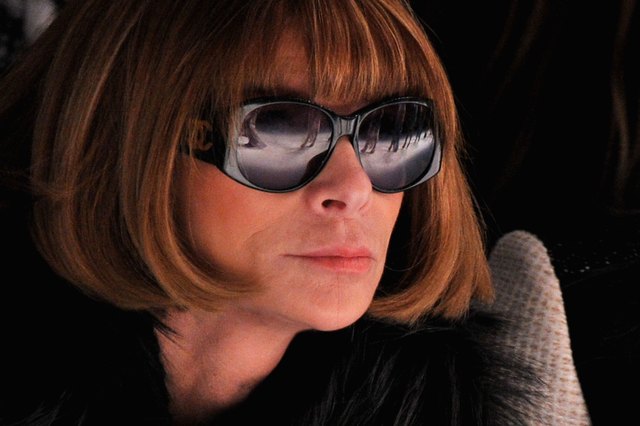 Stephen Lovekin/Getty Images Entertainment/Getty Images
Bobs and pageboys are similar medium-length hairstyles that are fairly easy to wear and can flatter a variety of face shapes. Though bobs can be styled in different ways they are designed to be worn down and, often more flattering when smoothed out. A bob or pageboy can be a fun low-maintenance look for those with easy-going hair, or a great stylized look for someone with less manageable hair who is willing to put some time into their hairdo each morning.
Classic Bob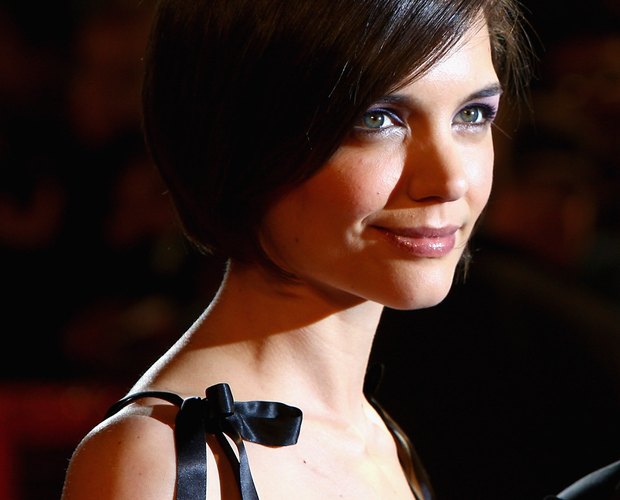 Gareth Cattermole/Getty Images Entertainment/Getty Images
A classic bob is an almost shoulder length style with hair cut to the same length all around. A classic bob may be worn with or without bangs and may be slightly customized to cater to different face shapes.
A-Line Bob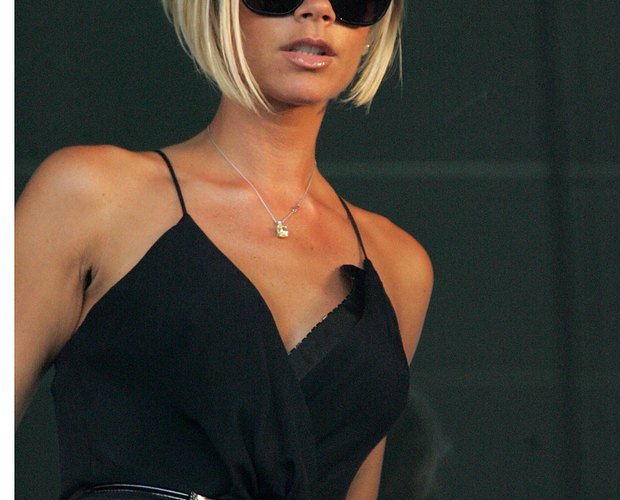 Toby Canham/Getty Images Entertainment/Getty Images
Many modern bobs are edgier. The a-line bob is a good example of this. With this look, hair is cut slightly longer in the front. The name a-line originates from the type of face shape this look flatters. This edgy cut is most flattering on those with sharper features and a strong jawline. A-line bobs may be worth with or without bangs.
Layered Bob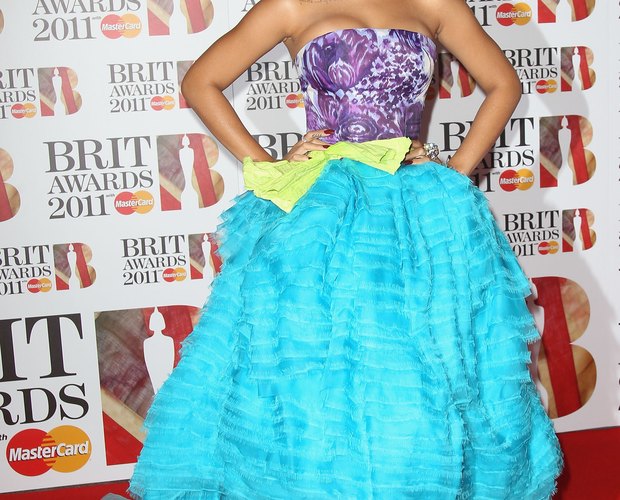 Dave J Hogan/Getty Images Entertainment/Getty Images
Hair cut to one length does not suit all styles or textures of hair. A layered bob combines the classic look of a bob with the benefits of layers to lighten thicker hair.
Curly Bob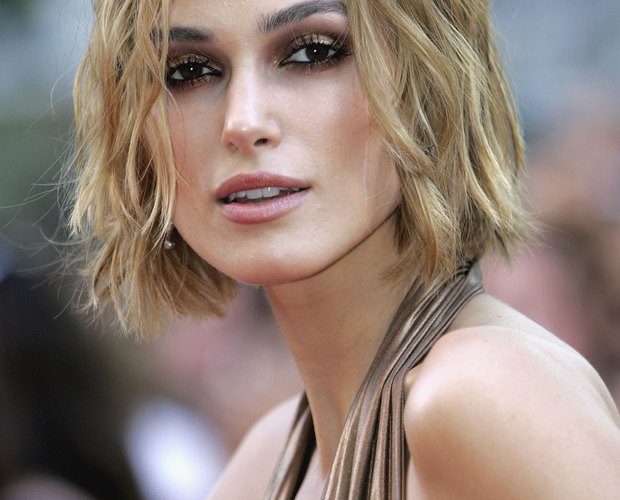 Chris Jackson/Getty Images Entertainment/Getty Images
Those with natural curls are not excluded from the bob style. Curly bob styles are not always referred to as such, but they carry the same basic idea. Curly bobs have more volume and extend outward.
Pageboy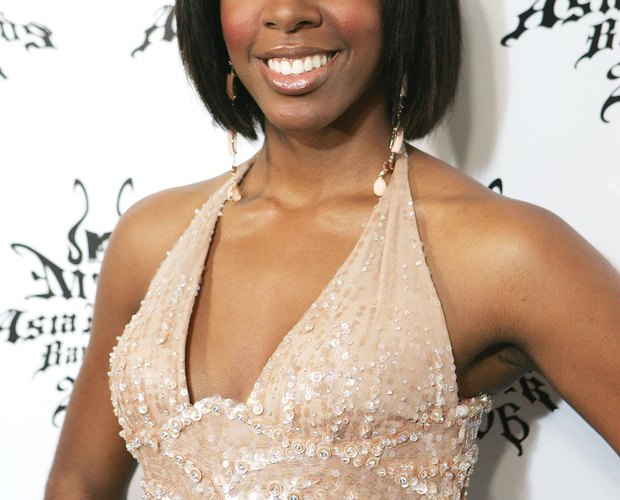 Patrick Riviere/Getty Images Entertainment/Getty Images
The pageboy is a specific cut that is modeled after English pageboys. The look is retro and very specific, so before requesting this cut, be sure it suits you. Pageboy cuts fall above the shoulders, curl under and have full bangs. Pageboy cuts must be styled to risk looking choppy and unkempt. For a soft and feminine pageboy look, go for fringe bangs and curl hair under at the tips.